If you'd like to learn and grow alongside industry experts who also happen to be great people, join us at Appcast. We're proud to be one of Inc. Magazine's Top Workplaces for the second year in a row!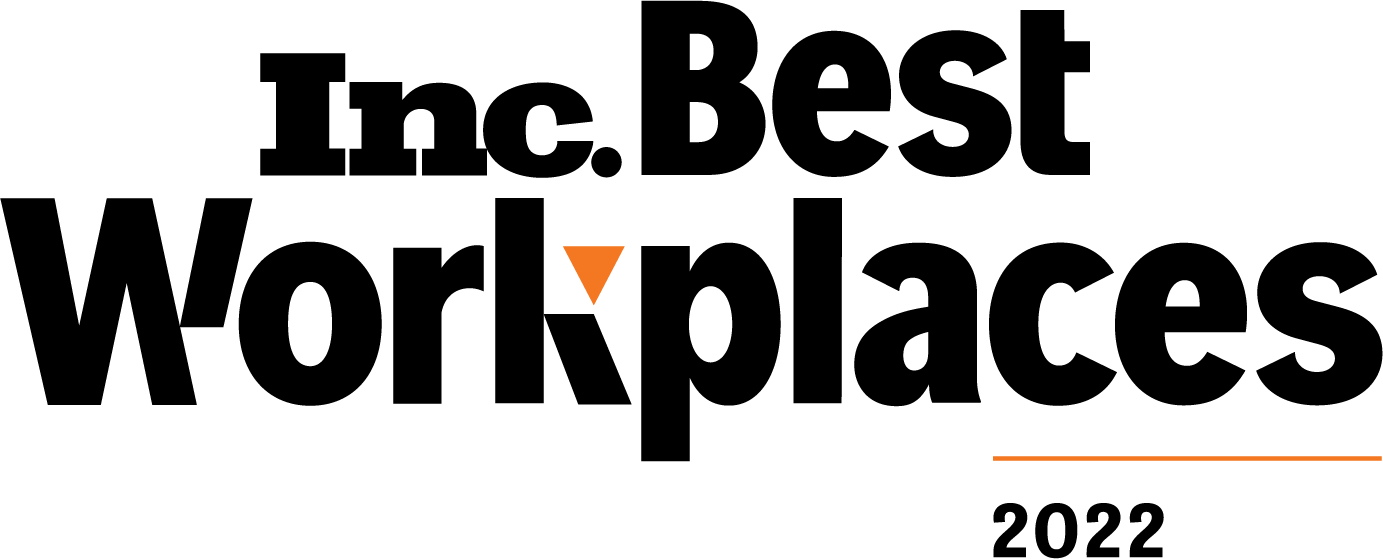 Appcast named one of the 2022 Best Workplaces by Inc. for second year in a row!
We're honored to stand alongside other leading employers who've supported and engaged their teams over the past two years.
"I started at Appcast right out of college, excited to work with a great group of people. My experiences over the past 4 years have been invaluable for my professional growth. Everyday at Appcast, I get to push myself further – for my clients and my teammates. It's really rewarding."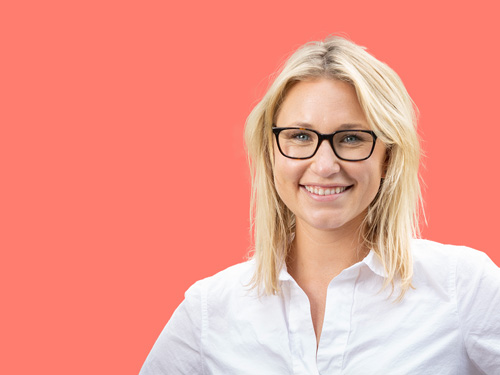 – Avery Hammond,
Team Lead, Appcast Premium
Appcastians around the globe
Although Appcastians live and work in different time zones and countries, we love getting 'the family' together in person!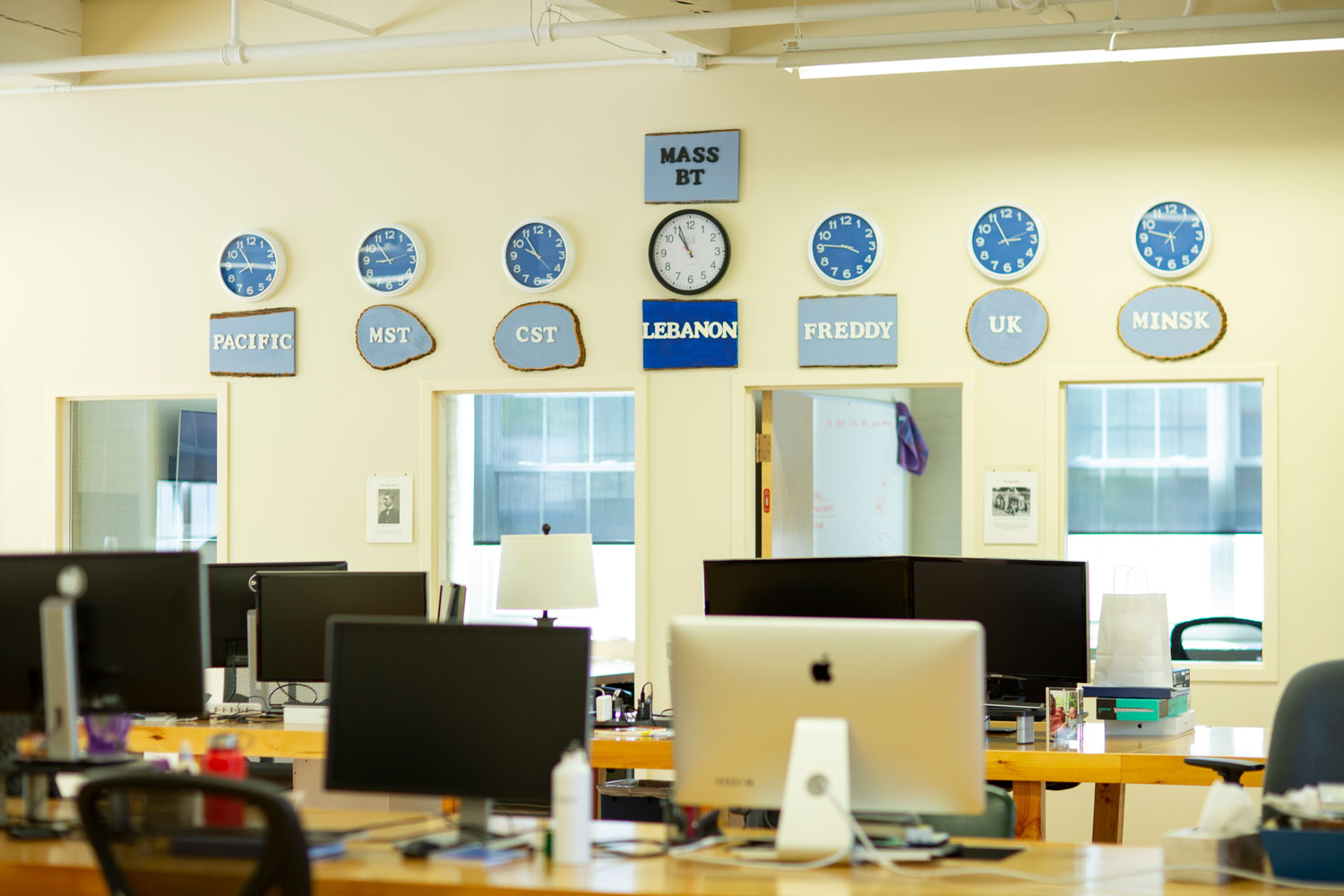 Our HQ is located in the beautiful mountains of the Connecticut River Valley bordering Vermont & New Hampshire.
Located in the Atlantic Time Zone, our Canadian office is found in tech-friendly, Fredericton, New Brunswick.
Beautiful Minsk, Belarus is the think-tank for our gold-standard development team.
Our "Boston office" is based in a private suite at a brand new Workbar in Needham, Massachusetts.
Located in the Mountain Time Zone, our newest office sits in the heart of downtown Denver.
Our small but mightly UK team is based in Central London near the River Thames.
Appcastians across all teams work remotely in the windy city and meet up often for some Appcast fun.
The hustle and bustle of Toronto attracts Appcastians to our Canadian "virtual hub."
Learn what Appcast is all about! We're passionate about our solutions and our people.
"Appcast has provided me with so many opportunities to grow as a marketer, as a professional, and as a human being. It's exciting and motivating to take on new challenges and see the real impact of my work. I love our data-driven approach to everything we do and love that we have fun doing it!"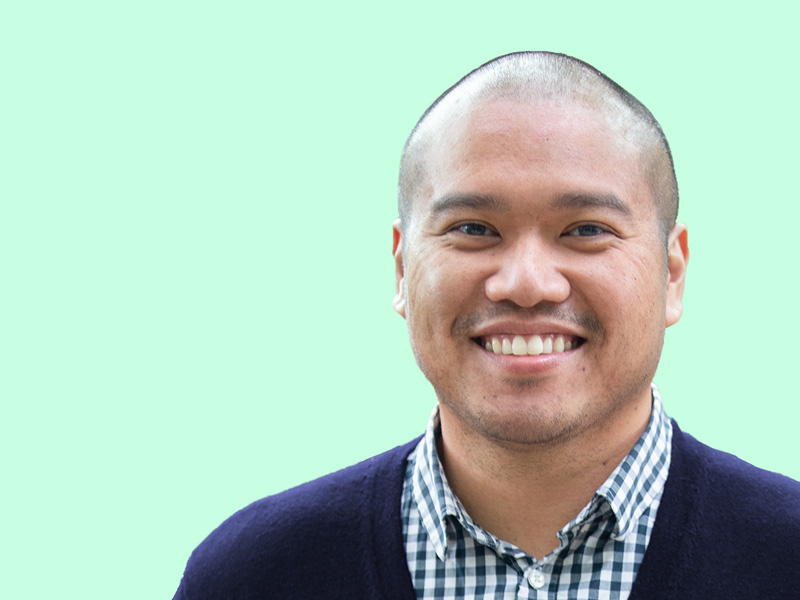 – Kris Salazar,
Director, Demand Generation Marketing
From Schoolteacher to Data Analyst
Internship Gives UNB Student A 'Once-In-A-Lifetime' Opportunity
We're dedicated to change
We recognize the need to step up and speak out for diversity, equity and inclusion.
Why is Appcast the best place to work?
Let's break it down to three different factors: culture, values, and people.
"Appcast has certainly provided the energy I crave! Having worked with Chris Forman (our CEO) at previous companies, I knew we would mesh. Since I joined on day one, we've always been encouraged to think, act and grow. I've always said that working for Appcast feels like winning the job lottery!"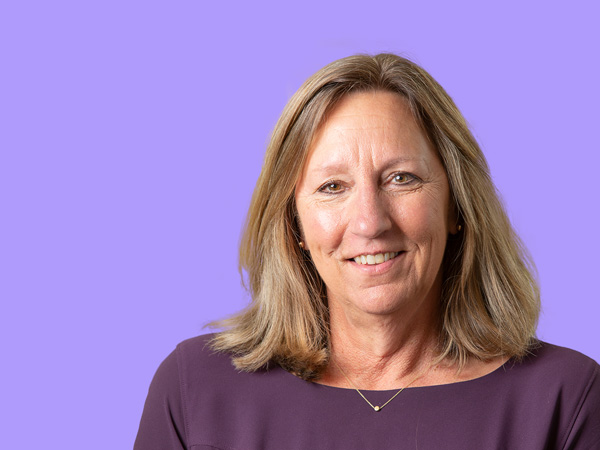 – Nancy Cochran,
SVP, Sales
Being a place where every human feels valued and contributes to our success, and that we share that success with others in the communities where we live, work, and play.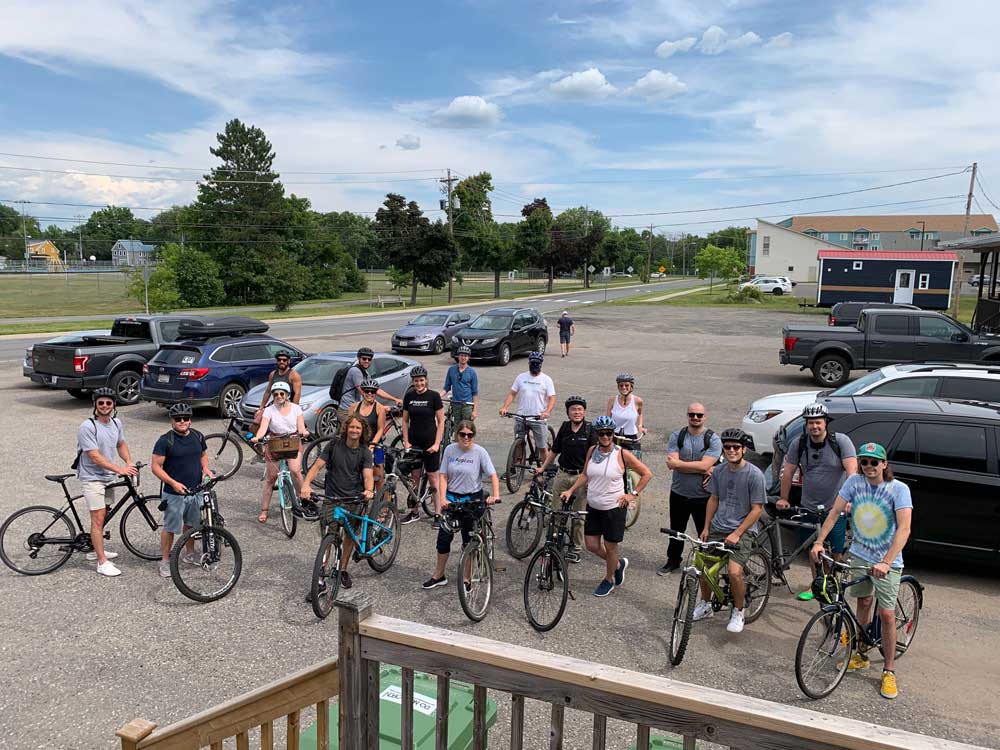 Begin your journey with Appcast