We specialize in helping organizations develop a strong and authentic Employer Value Proposition (EVP) and Employer Brand. We emphasize the importance of shared values as the core foundation for brand activation and a strong employer brand. Through our team of EVP and employee value experience (EVX) experts, we offer award-winning, insights-informed solutions that will help employers create compelling and authentic differentiation to attract the right talent and power the candidate journey.
From custom career site design to social media banners, our full-service creative team believes that design is more than aesthetic. Based on data, analytics, and best practices, our Creative Studio team creates impactful assets and messaging that allows an audience to experience your brand in an engaging way. We use state-of-the-art tools and a cutting-edge full stack development team. We create talent-smart UX (a better approach to candidate-centric design), so that applicants can easily engage with your open positions.
Using real-world insights, our team produces thoughtful, strategic recommendations for long-term cultural change. We combine industry-leading innovation in employer brand with key Diversity and Inclusion methodologies that empower organizations to implement and execute content-rich and data-driven initiatives. Together, we help our partners achieve their recruitment and retention goals by creating cultural transformations from the inside out.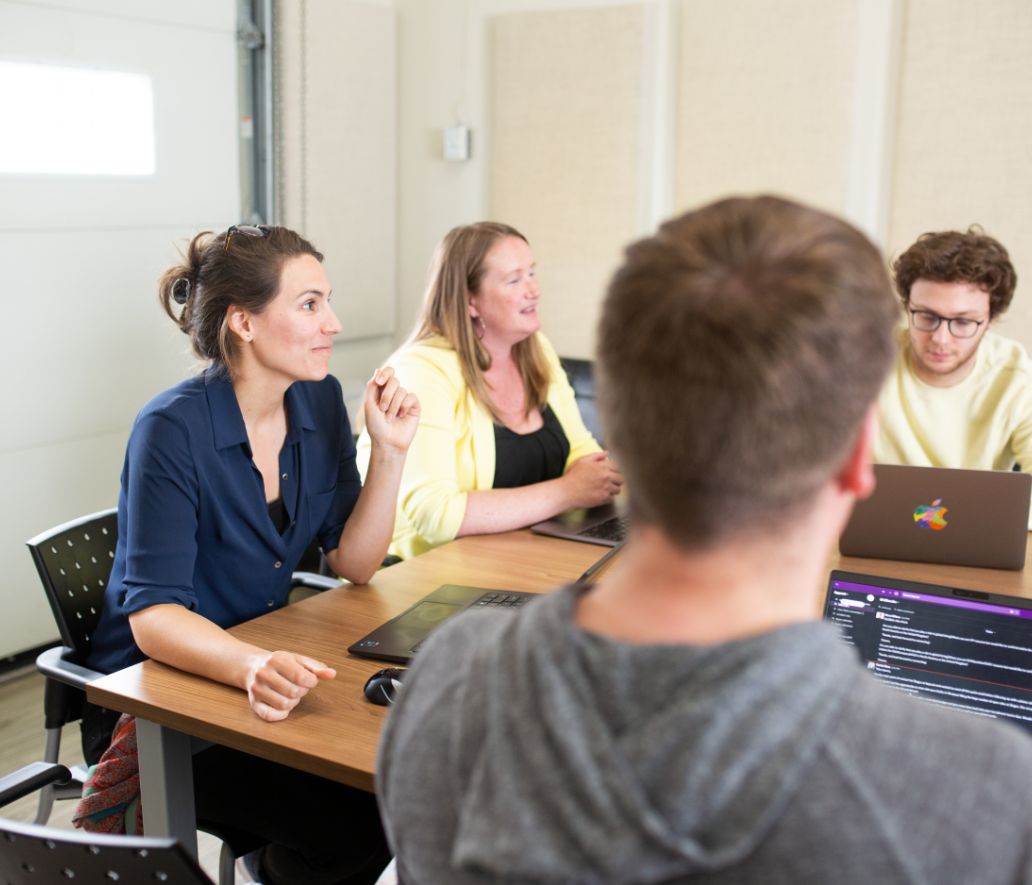 We'll connect with you to understand your goals. Depending on your needs, we'll conduct employee and job seeker research (focus groups, workshops, interviews, panel discussions, and more) to lay the groundwork for employer branding and/or creative outputs.
Given all research gathered, we'll propose our recommended strategies – whether that's messaging, creative work, employer brand execution or UX. This is the stage where our team of experts will bring the vision to life!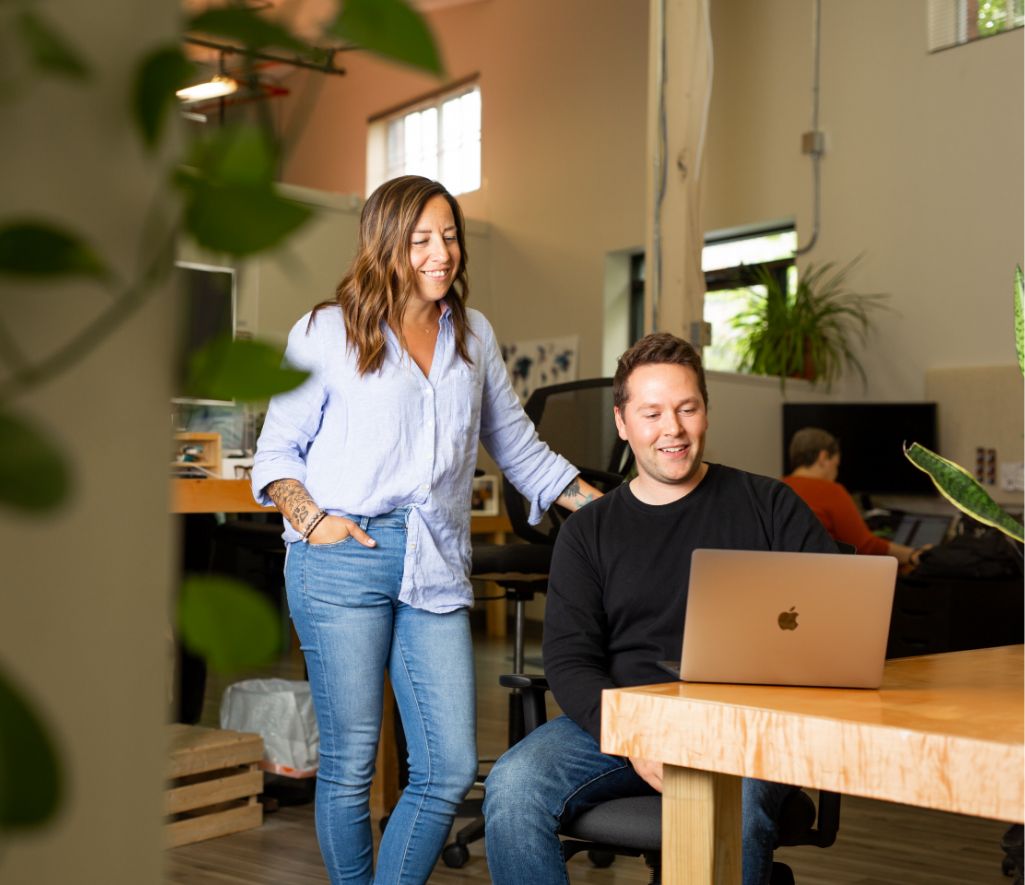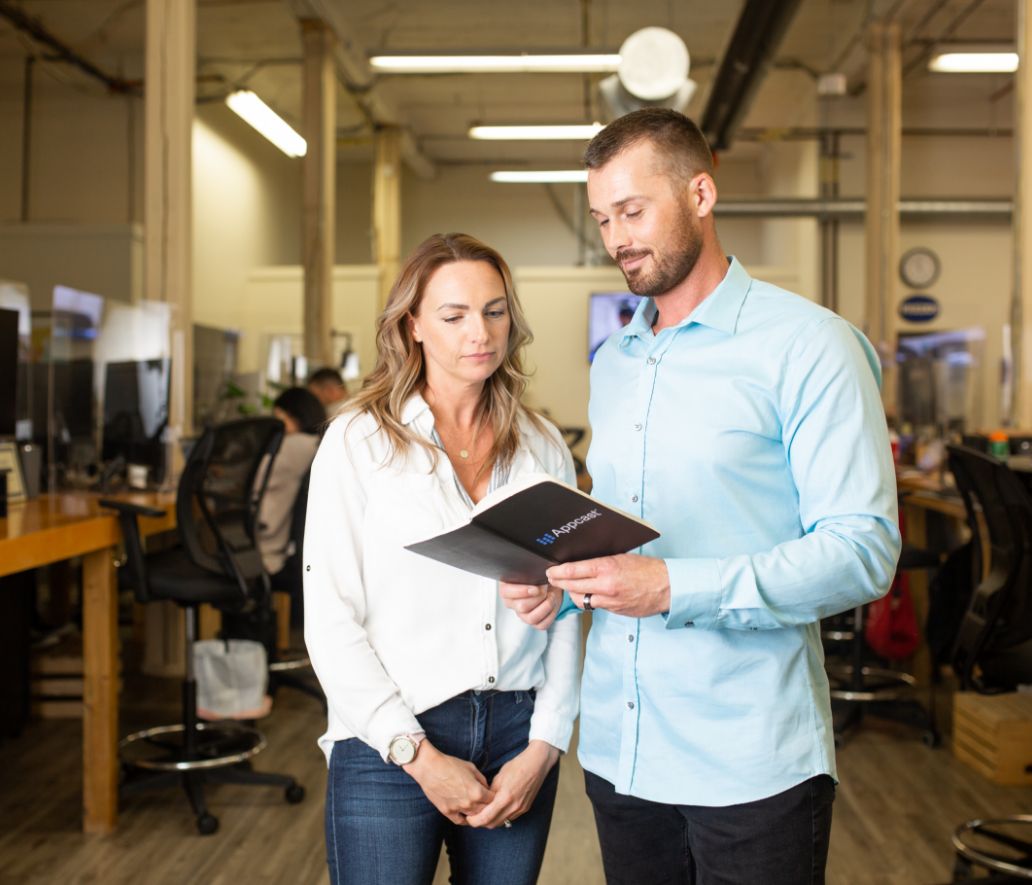 Step 3: Experience & Activation
And finally – we'll implement and drive forward the strategies built for your needs. This could include employer brand system designs, toolkits, guidelines, campaign execution, career site development – and much more. We're here to support you for on-demand creative support, or via a retained, long-term strategic partnership.
Complex recruiting made simple via an engaging career site
Inspiring hard-to-convince candidates
Bringing the spirit of a champion team member to life in employer brand & beyond
Building EVP that speaks to the heart & home