Job Site Partnership Opportunities
Appcast's plug-and-play suite of solutions help job sites acquire candidate traffic and earn more revenue from advertisers.
Partner with us & power growth for your job site
Thousands of job sites have joined our partner community. Learn why and join the 'programmatic train'.
Instantly get access to millions of job ads and generate top CPA and CPC payouts from both employer and job board advertisers.
Leverage our award-winning programmatic software to power all of your job distribution. Set conversion event goals, advertising rules, and measure performance for all of your job advertising campaigns with ease.
Access detailed reporting tools and real-time conversion event data-sharing to maximize your opportunity to succeed.
Some of our Job Site Partners
"Appcast has an all-star team that listened to our needs and helped us customize our product. The insight we now have into our marketplace has helped to grow our business and offer tangible feedback to customers. They are a team of bright individuals who are willing to go above and beyond for their customers."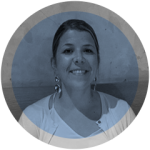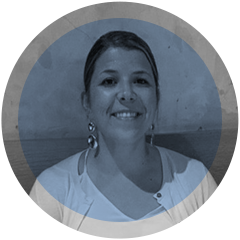 Senior Account Executive, JobGet
Download the eBook to learn how a programmatic ad buying strategy can help you…
Download this whitepaper to learn how you can acquire more candidate traffic through SEO,…
"Lensa uses Appcast to purchase and manage over $5M a year in recruitment advertising spend–and it's the source of choice for many of the clients who buy advertising from us."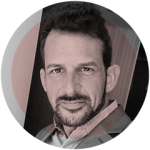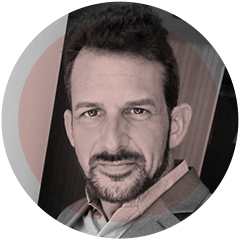 We'd love to work with you!
Contact us today to learn about our job site partner programs. If you have any questions, please don't hesitate to reach out.