Why Employers Use AppcastOne
All-in-One Solution

Employers can manage their entire recruitment marketing program with one partner
Connected to Results
AppcastOne's impression-to-hire tracking and proprietary bidding algorithms allow employers to optimize their campaigns in real time to achieve desired results.
Unparalleled Candidate Reach
AppcastOne's fully integrated approach allows employers to go beyond job boards and reach every passive and active job seeker in their target market. 
Better ROI
 AppcastOne's optimization capabilities help employers get a better return on their recruitment marketing investment.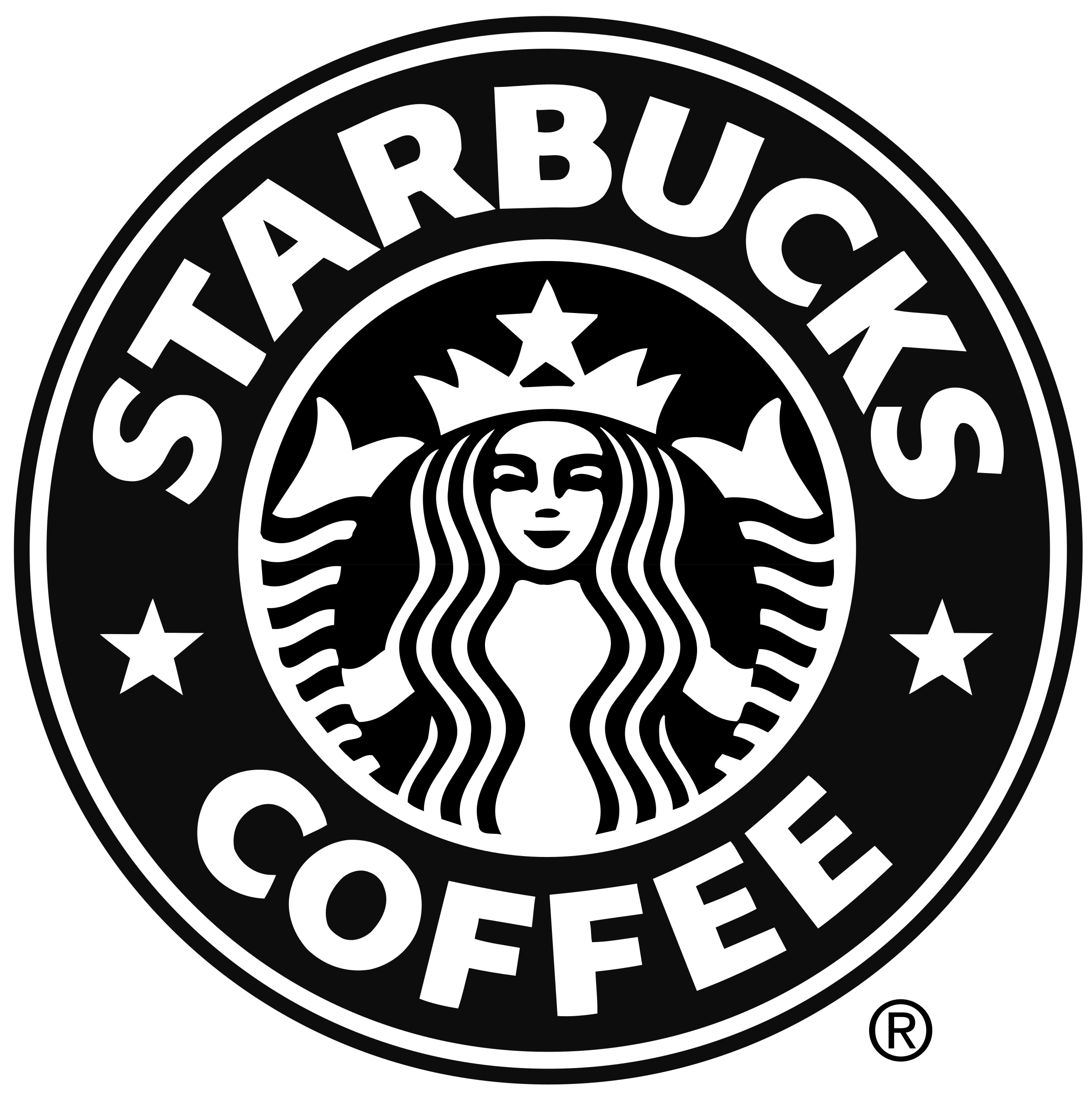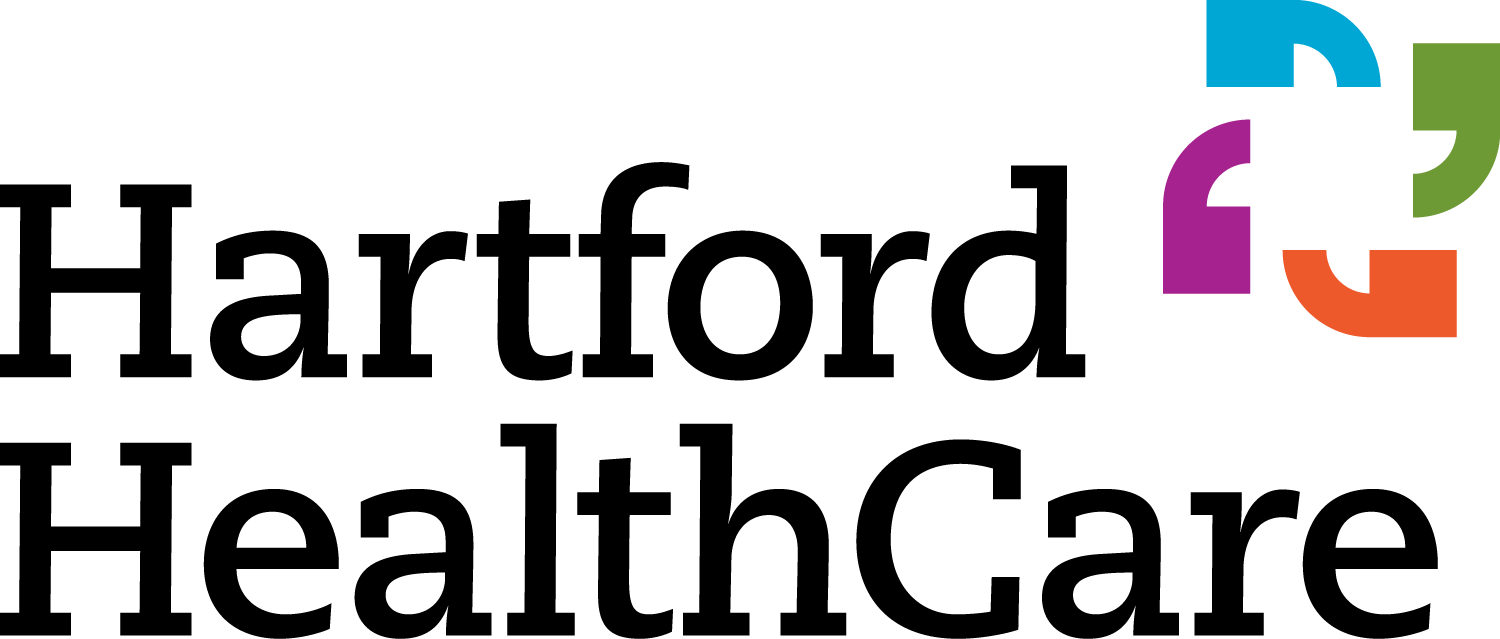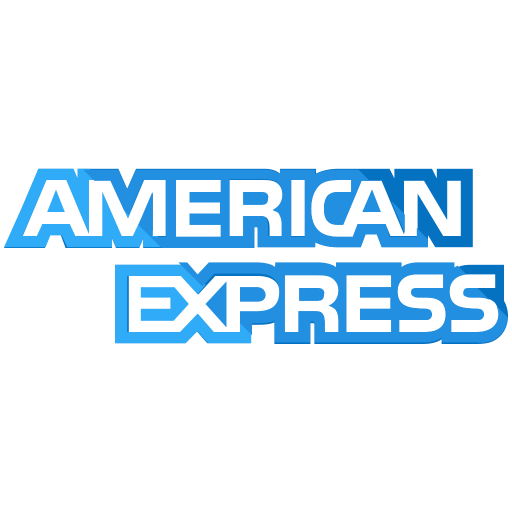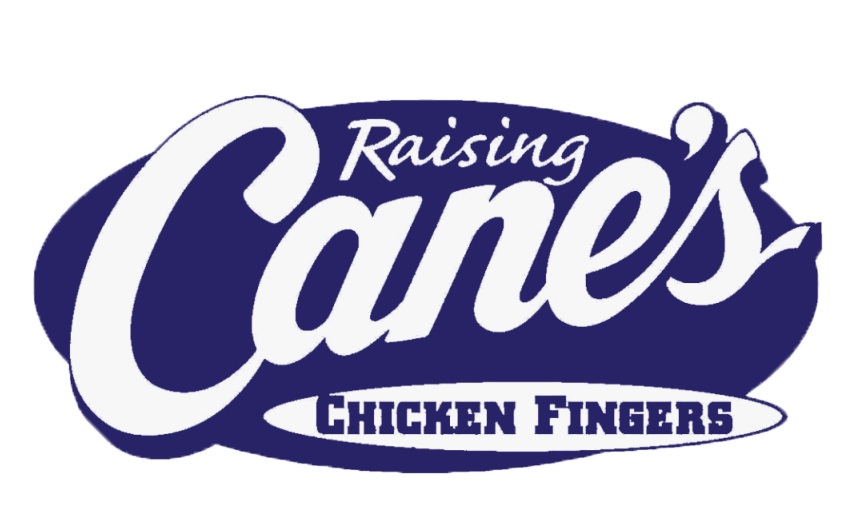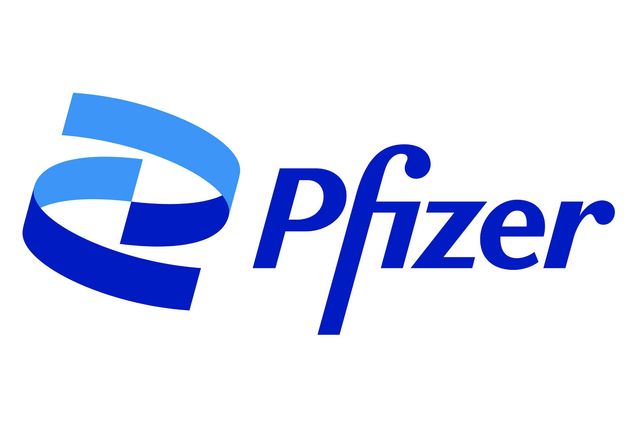 The Four Pillars of AppcastOne
Our programmatic technology leverages source-neutral job ad distribution to ensure your jobs reach candidates across our industry-leading, proprietary network of thousands of sites. Impression-to-hire tracking ensures you get more hires, while staying on budget.
'Top of funnel' search & display advertising attracts active and passive candidates in your hardest to fill markets and roles. We're proud to be a Google Premier Partner – top 3% of all providers. 

Our Social offering allows you to influence job seekers' understanding of your brand and opportunities across all the social platforms where they spend the majority of their time online.
Traditional Recruitment Media Optimization
Get the most 'bang for your buck' across traditional job board offerings, out-of-home media, and more. Our experience and scale ensure our clients get the best outcomes at the best price. 
The AppcastOne Advantage: Proprietary data & insights
With more than 10+ billion job ad clicks purchased, we know a lot about what is going on in the job ad market.
Competitive Intelligence
Market Benchmarks
Insightful, Timely Reporting
Appcast's Recruitonomics Insights Recently Featured In...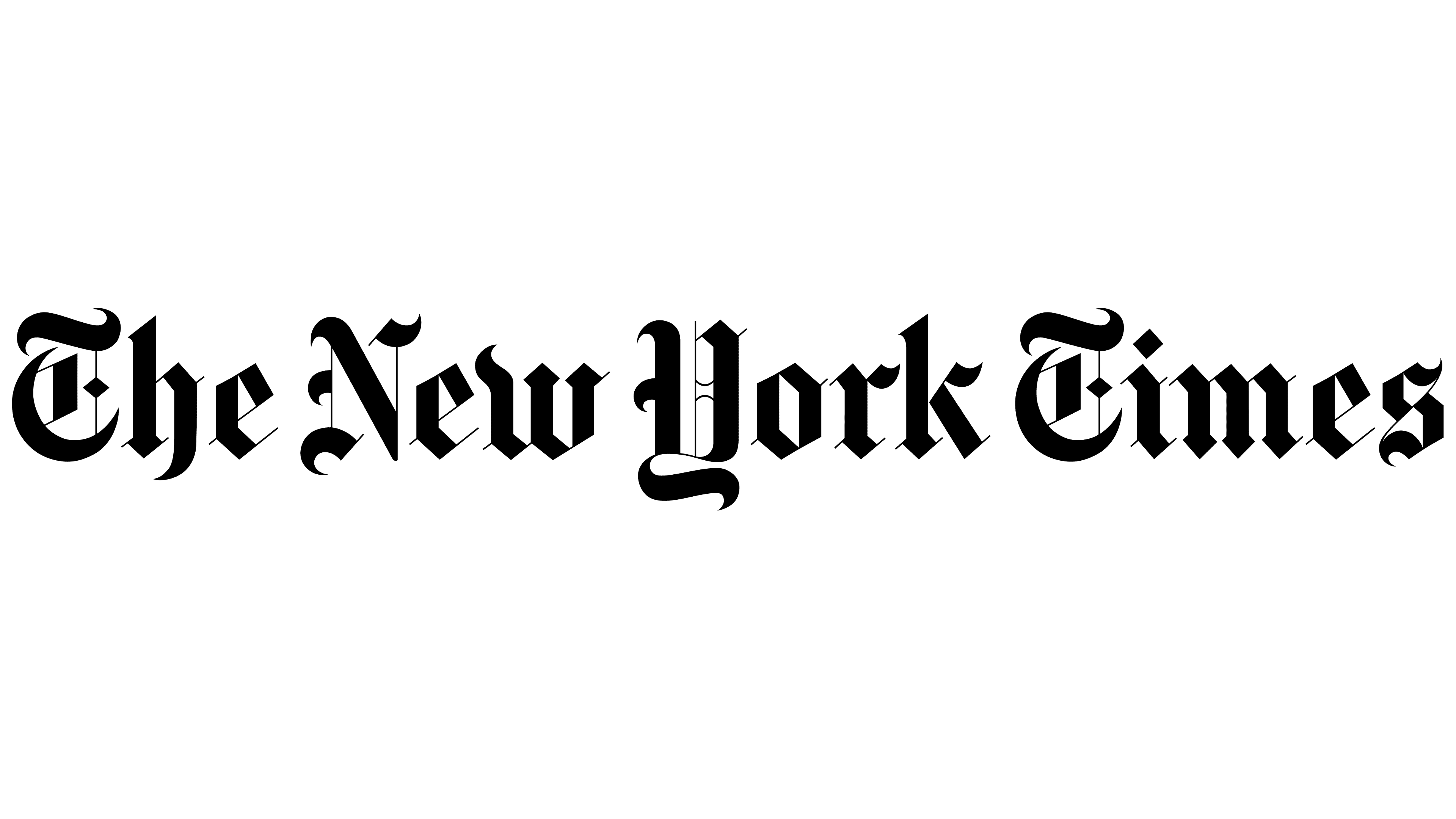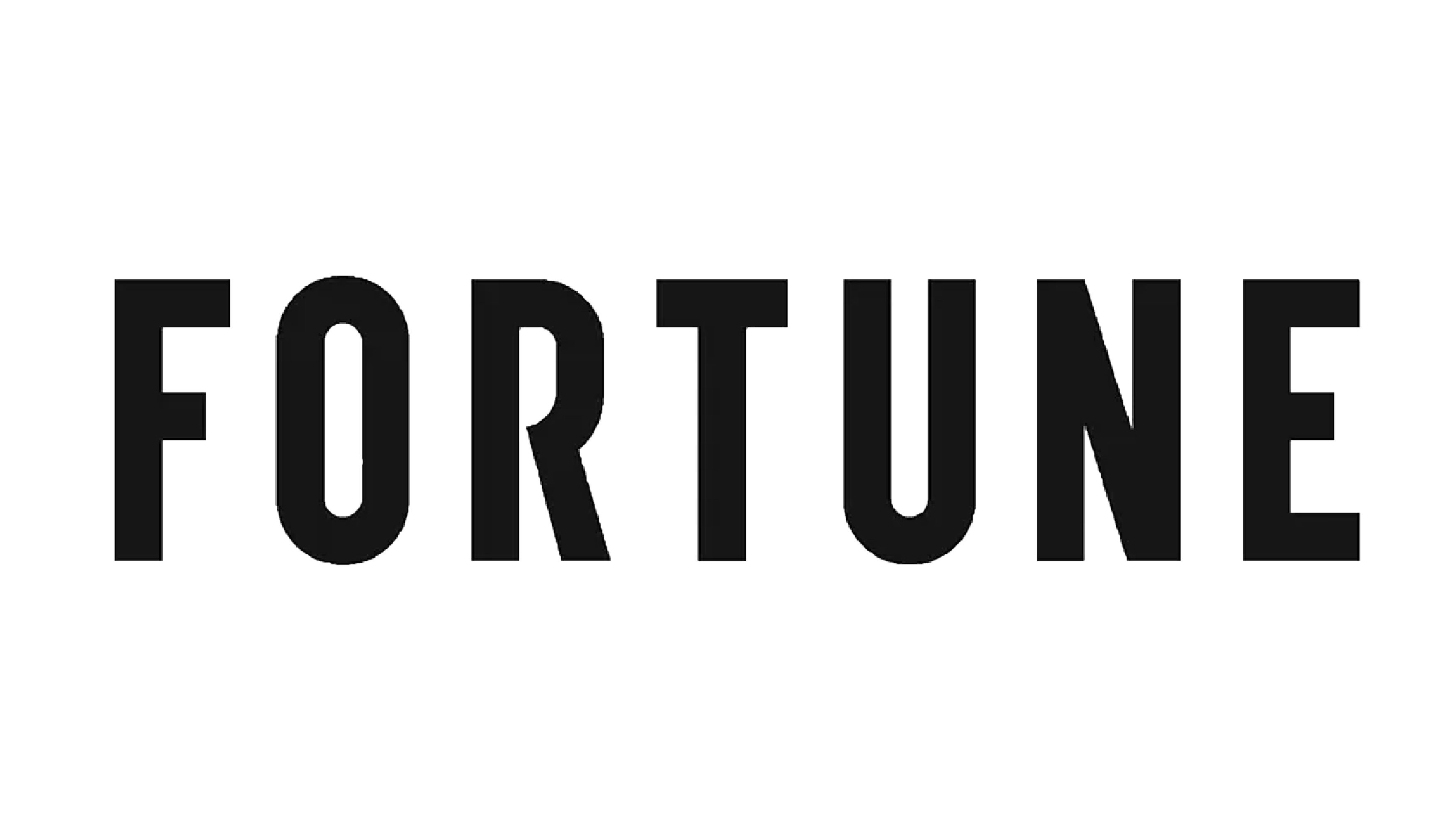 1. Discuss your hiring goals and challenges with our experts
It starts with your business, jobs, and goals. We'll understand what your current hiring challenges are and dig into what you're looking to achieve.
2. We'll develop a custom strategy to accomplish your goals
We'll tap into the four pillars of AppcastOne as needed to ensure you're attracting and hiring the candidates you need.
3. Launch our partnership
Our client onboarding team will set you up for success and get AppcastOne working for you.
Appcast Helps Hartford HealthCare Achieve 5x Increase in Hires for Nurse Positions
Learn how Hartford HealthCare reached more qualified candidates for their hard-to-fill nurse positions with Appcast's programmatic recruiting tools and full-funnel metrics 
Customer Story Title - Programmatic
Never waste another dollar of job ad spend. Our tech ensures your ad dollars are always spent finding candidates you need.
Just fill out the form to the right and our team will be in touch shortly.