Your one-stop shop for global talent
Appcast, in partnership with The Network, provides an easier way to find global candidates through a combination of job ads, employer branding ads, and job distribution by e-mail
Trusted globally by leading organizations
Via The Network's global alliance of market-leading job boards around the world, U.S. and Canadian employers can partner with Appcast to simplify their search for global talent. There's just one point of contact, one currency, and one invoice.
Seamless Job Distribution
Post jobs across 57+ leading partner job sites
Given your unique hiring needs, we'll curate the right package that fits your available budget. We'll leverage all the right tools to find you the candidates you need around the globe.
Unlock global hiring trends and workforce mobility data
Partner with a dedicated team to manage and shape your global hiring strategy. We'll leverage hiring data from The Network's Global Talent Survey to ensure you are set up for success in all of your hiring markets.
"Since we've started using Appcast, we've received applicants directly into our ATS faster than ever before, with an improved conversion rate from application starts to meaningful, completed applications. Our strong partnership with our Appcast Customer Success team gives us clear data and insights on what we are spending and where we are with achieving our goals. Appcast is a gamechanger!"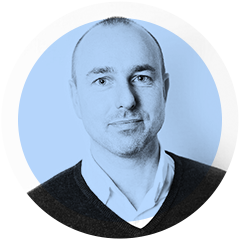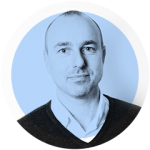 Head of Resourcing,
Cygnet Health Care UK
Data on Hiring Trends from Around the Globe
Access the latest information on global workforce trends from a study of nearly 209,000 participants across 190 countries. This report series produced by Appcast, Boston Consulting Group and The Network uncovers where, when, and how people want to work in this "new normal" state of talent mobility.
Start hiring around the globe with Appcast
A guide for cross-border recruiters
Besides competing for talent, there are language barriers, currency discrepancies, varied legal and cultural barriers, and general differences in how people seek and apply for jobs.
"It's seamless for us to acquire the candidates we need in all our international locations. And I know that our open positions will reach the right candidates in the right markets. On top of that, Appcast manages it for us. It's like an easy button."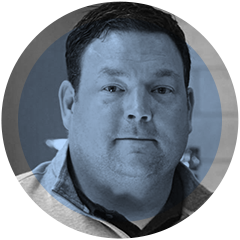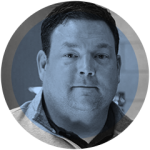 Global Talent Acquisition & Development Leader at Trustwave
Are you looking for candidates outside of North America?
We help some of the world's most famous companies with their global hiring, so if you'd like to see what we can do for you, just get in touch. We'd love to hear from you!