Your comprehensive solution for global talent
Appcast provides an easier way to find global talent through a combination of programmatic technology and deep global partnerships.
Trusted globally by leading organizations
Given your unique hiring needs, we'll curate the right package that fits your available budget. We'll leverage programmatic technology to find you the candidates you need around the globe.
Appcast's Solutions for Global Hiring
We do the job ads. You do the hiring.
Want a team to handle your job advertising for you? By combining our award-winning programmatic technology with our team of world-class recruitment advertising experts, we can ensure the best possible ROI from your recruitment advertising budget.
The #1 programmatic job ad exchange.
Looking for qualified, diverse candidates for all of your open roles? With Appcast Xcelerate, the entire web is your oyster.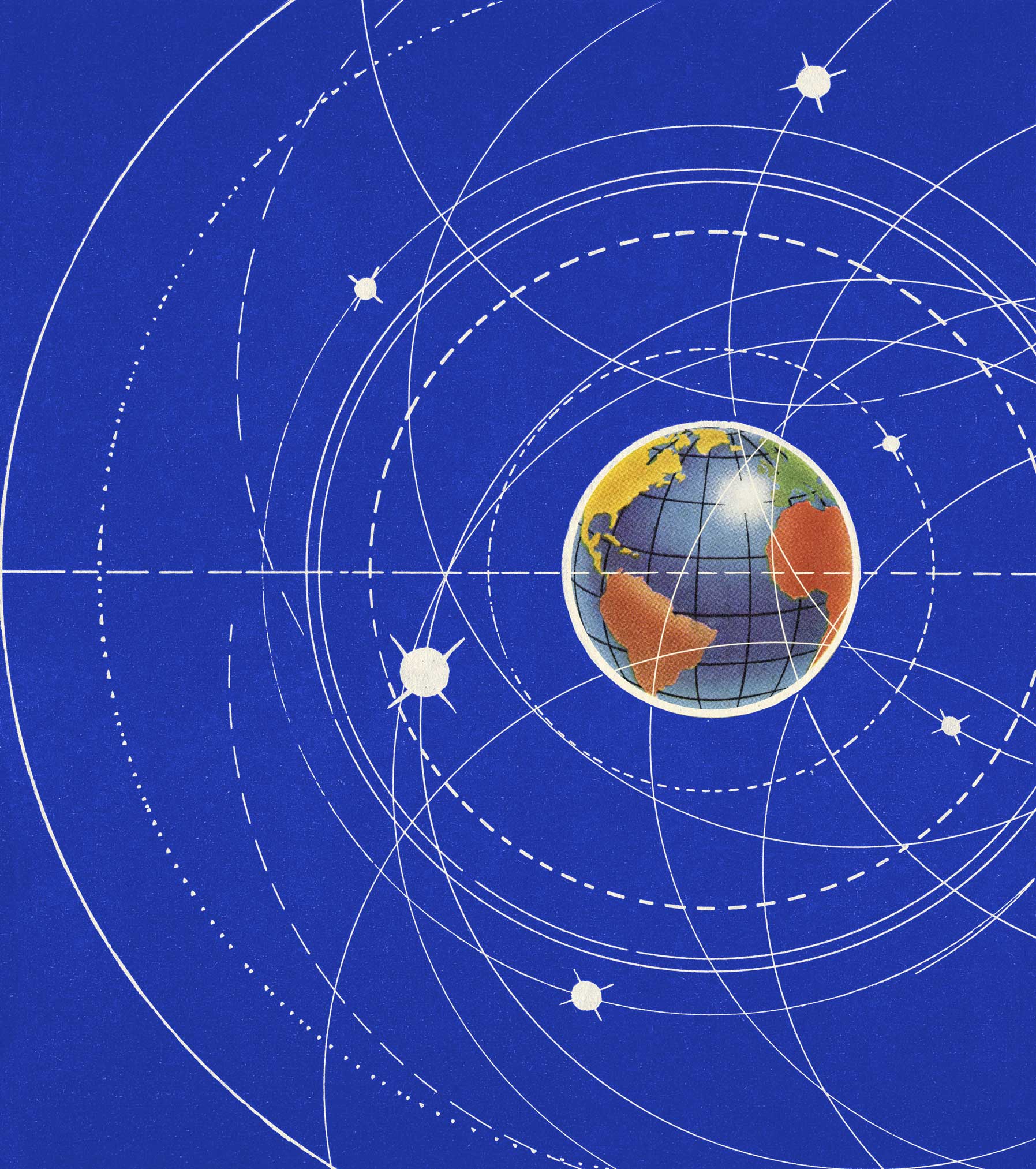 New Global Recruiting Trends
What Job Seekers Wish Employers Knew
Introducing the world's largest survey dedicated to exploring job seekers' recruitment preferences! Appcast, in collaboration with Boston Consulting Group (BCG) and The Network, has launched a new study based on a survey of more than 90,000 People from 160 Countries.
Data on Hiring Trends from Around the Globe
A study of nearly 209,000 workforce participants from over 190 countries, including 6,300 workforce participants in the U.S. In collaboration with Boston Consulting Group (BCG) and The Network find out where, when, and how people want to work in this "new normal" state of talent mobility.
Start hiring around the globe with Appcast
Are you looking for candidates outside of North America?
We help some of the world's best-known companies with their global hiring, so if you'd like to see what we can do for you, just get in touch. We'd love to hear from you!