What is the Global Talent Survey?
What U.S. Job Seekers Want in 2021
The pandemic has not only changed the way people are currently working, but it has also changed the way people will work going forward. We dove deeper into this to understand the implications for U.S. employers. 
All of the Global Talent Survey Reports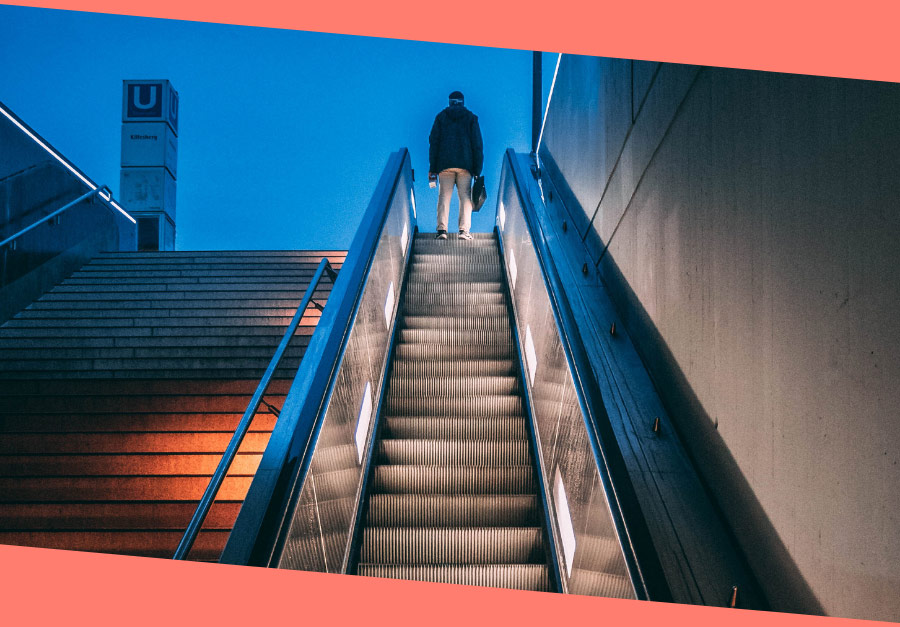 Decoding Global Talent, Onsite and Virtual
Part one of the series examines the mobility preferences of global workers as of late 2020. Hiring organizations would do well to understand these shifting attitudes to ensure they'll be able to engage and attract global talent.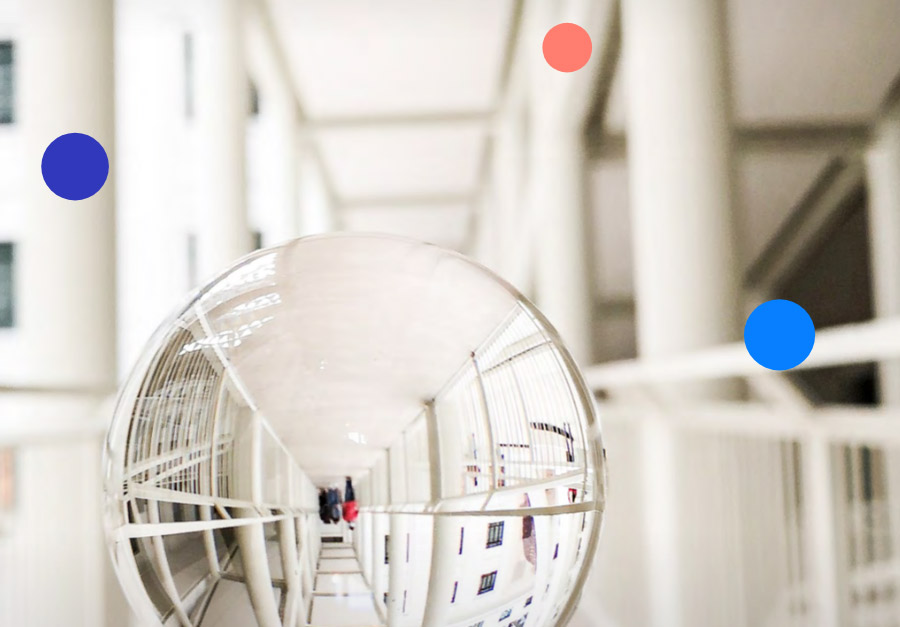 Decoding Global Ways of Working
Part two of the series examples the organizational preferences of global workers as of late 2020. Factors considered include corporate social responsibility, DEI, remote work environments, as well as many more.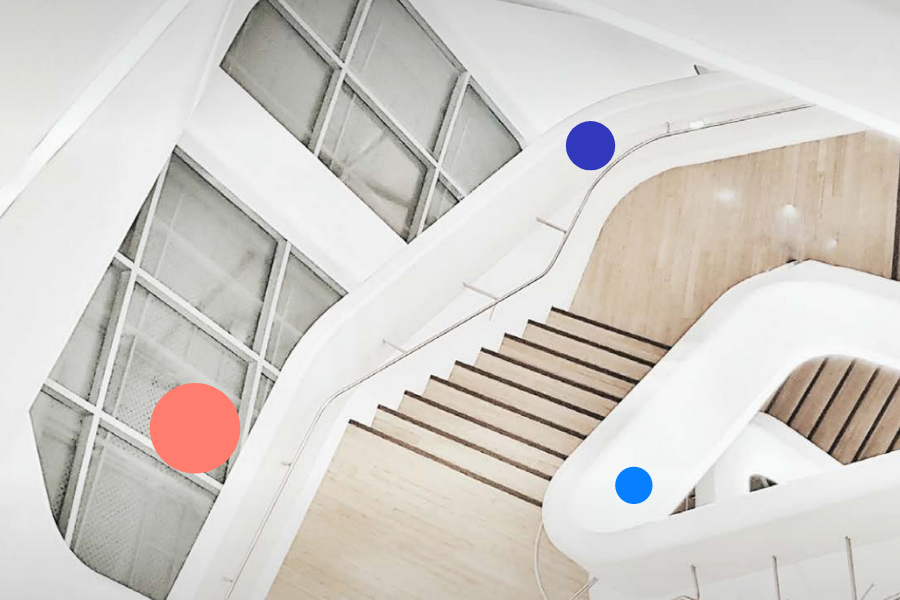 Decoding Global Reskilling and Career Paths
Part three of the series exposes the impact of the Covid-19 pandemic on the perceived threat of automation on various job roles and industries. The report explores the preferences of global workers to reskill for different jobs.
Working mode before, during, and after the COVID-19 pandemic in the U.S.
If workers had a choice moving forward
Implications for recruiting and hiring: Employers and job seekers may not align when it comes to remote flexibility, which could make attracting top talent difficult for employers preparing for a return to the traditional workplace.
Download the Entire U.S. Report Now!
As seen above, the pandemic has made an impact on how workers feel about working remotely, on-site, or a combination of the two before and during the pandemic. Download the full report to access more of the U.S. findings.
Need Help with Global Hiring?
Appcast, in partnership with The Network, provides an easier path to finding candidates around the globe. There's just one point of contract, one currency, and one invoice.
Appcast's Survey Partners
Boston Consulting Group partners with leaders in business and society to tackle their most important challenges and capture their greatest opportunities.
The Network is a global alliance of 60+ leading recruitment websites, committed to finding the best talent for over 2,000 global corporations in 130+ countries.
More Stories from the Global Talent Survey
New research from Boston Consulting Group (BCG), a leading global consulting firm, The Network,…
Whether you've been recruiting talent around the globe or you're looking to, one thing…
For the past year, Appcast has been heavily focused on helping hiring organizations recruit…
Access Appcast's Full Resource Library
Want to learn more? You can find treasure troves of research papers, reports, and articles to help you optimize your recruiting efforts.