If you're a job site, utilize our plug-and-play solutions to drive better ROI
Grow your job site's revenue and drive your business forward by partnering with Appcast.
Some of Our Job Site Partners
If you're an agency, leverage our technology
Leverage the "power of programmatic" to deliver better recruitment outcomes for your clients.
Some of our Agency Partners
"Appcast has allowed us to take control of how our PPC and PPA budgets are spent. We no longer rely on publishers to manage how much funding each job within our campaigns receives. Instead, we're able to set rules, bids, and budgets that align with the hiring needs of each unique client."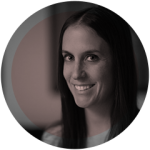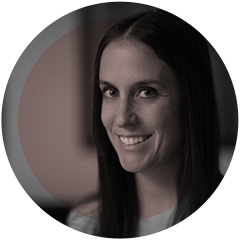 VP Digital Media Solutions, Buyer Advertising​
If you're an ATS or CRM, seamlessly connect with Appcast
Help your customers reach more qualified candidates from throughout the web by partnering with Appcast.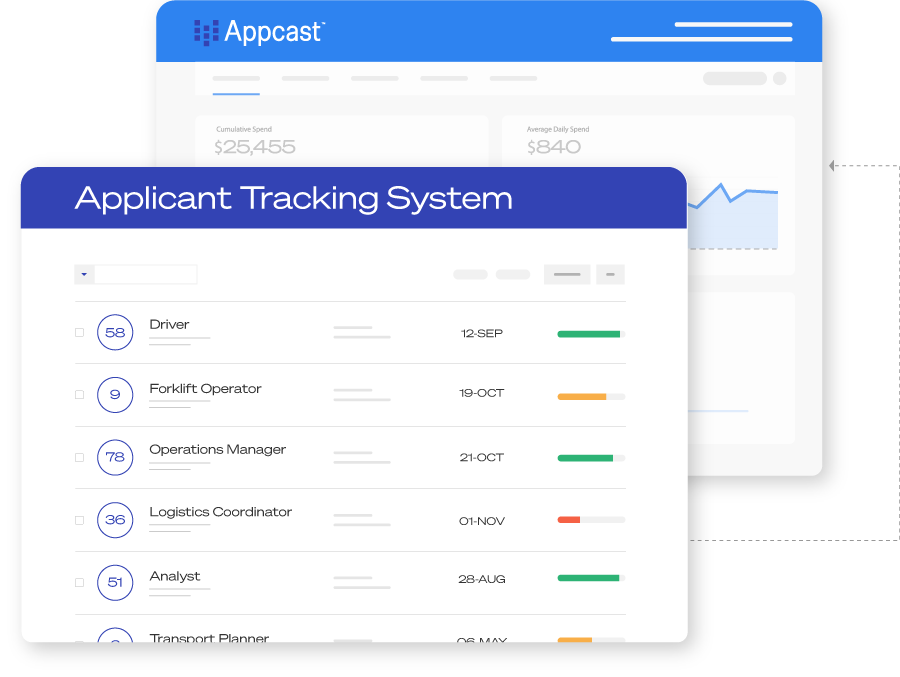 Some of our ATS & CRM Partners
"iCIMS and Appcast have been partners since 2015. Our relationship allows iCIMS Customers to effectively source more quality candidates and seamlessly manage their job advertising spend. Appcast is an industry leader and a highly engaged partner."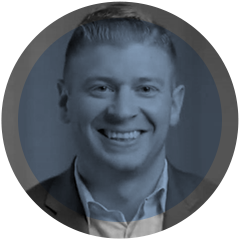 Director, Partnerships - iCIMS​