We're committed to solving recruitment marketing challenges for leading organizations around the globe. By combining Appcast's award-winning programmatic tech with Bayard's 100+ years of recruitment marketing services, we've doubled down on our promise.
Industry-leading Programmatic
Technology
Our tech optimally uses source-neutral job ad distribution to advertise your jobs across our industry-leading, proprietary network of thousands of sites.
Impression-to-Hire Tracking & Optimization
We have bought and optimized billions of job ad clicks and hundreds of millions of applications.  Our down-funnel quality integrations allow us to track what works, what doesn't, and why. 
Best-in-Industry Recruitment Marketing Experts 
Following our acquisition of Bayard, Appcast has significantly broadened its scope of expertise, now delivering best-in-industry solutions across the entire recruitment funnel.
If you need to fill your hiring funnels with qualified applicants, you've come to the right place.
Get more hireable candidates faster.
Talent acquisition leaders like you!
Whether you're focused on high volume hiring or hard to fill roles, Appcast gets your job ads in front of qualified, diverse candidates. We work with companies across industries including warehouse/logistics, healthcare, retail, and many more.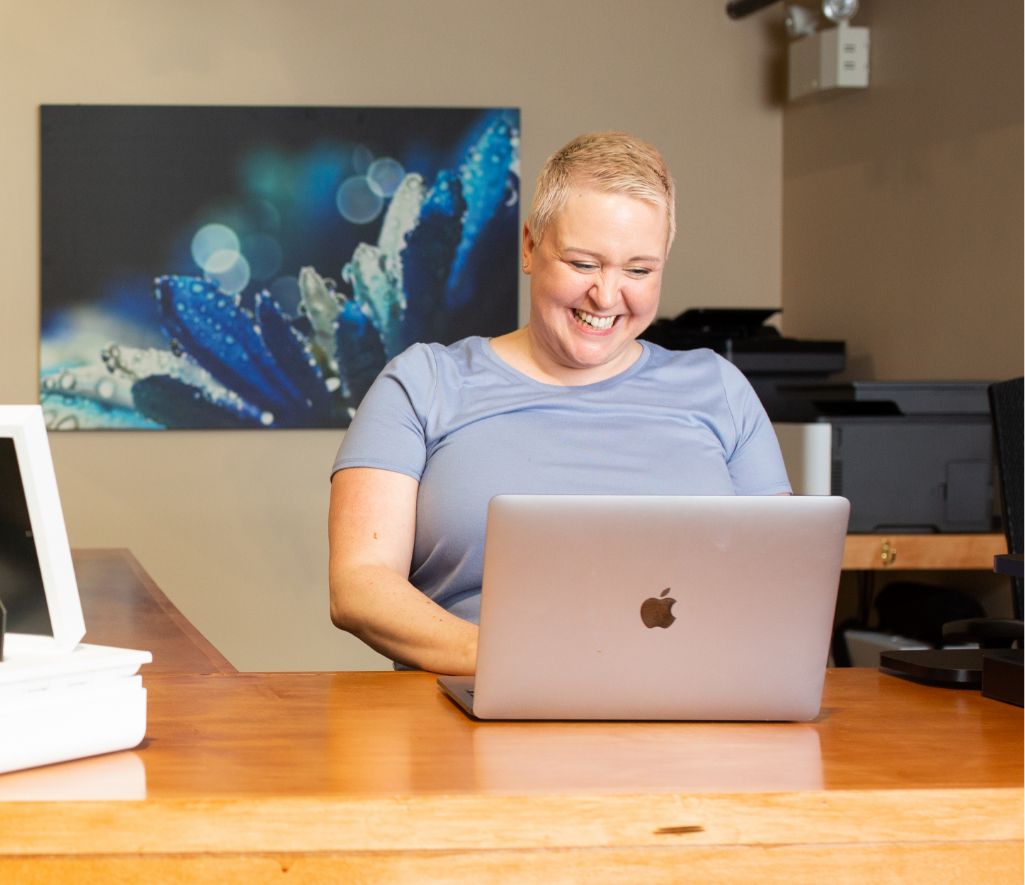 We're driving the next wave in recruitment
2,000+ customers, 85% of recruitment ad agencies, and all major job sites use and trust Appcast. 
"Appcast is the #1 component of our talent acquisition strategy. We would need a staff of 1,000 people to do what Appcast does, and we only have three." 
– Arlin Halstead | Resort Lifestyle Communities
Get more hireable candidates faster
Our enterprise managed service solutions are designed to meet all your talent acquisition needs.
Your Lifeline for all Digital Recruitment
AppcastOne is a unified recruitment marketing platform that harnesses programmatic, search, social, and traditional media to optimize candidate sourcing for the world's top employers. Reach active and passive candidates across the web, optimize your recruitment marketing with real-time data and insights, and receive more hireable candidates, faster, all in one, centralized platform. 
Your Employer Branding & Creative Expert
Partner with our Appcast Brand & Creative team to level up your talent acquisition effectiveness. Strong employer brand positioning, compelling & authentic EVP expression, and stunning creative assets turbocharge a recruitment marketing strategy. 
We're excited to talk with you!
Let us know who you are, and we'll get back to you ASAP.

Keep up to date with all the latest from Appcast
Join us on our journey! We'd love to connect with you on social media. Follow us below: