Talent acquisition leaders like you! Whether you conduct high-volume hiring or are focused on hundreds (or even thousands!) of key roles, Appcast helps you find candidates for all of your open positions.
…and hundreds more leading employers.
Enterprise organizations that need talent, fast
Learn how we've teamed up with companies across all types of industries. We don't play favorites; we're dedicated to making sure your unique hiring needs are met.
And many more industries!
"Today's job market is changing and evolving. To keep up, to compete, I need to see and understand what's working and what is not working with my job advertising. Appcast Premium provides transparency into pay for performance. We've got to maximize exposure to our job ads and increase volume at the top of the funnel to get quality candidates, while controlling cost. With Premium, I get to work with a team that understands cost and performance, and we work together to customize rules to optimize my budget to improve our ROI. Allie and the rest of the Appcast team have done a fabulous job partnering with me."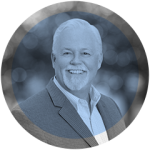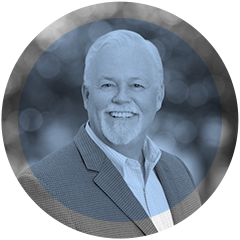 VP Talent Acquisition,
SPAR GROUP
We help healthcare organizations find professionals for all of their open positions in an ever-changing market – which has only become more critical during the COVID-19 pandemic.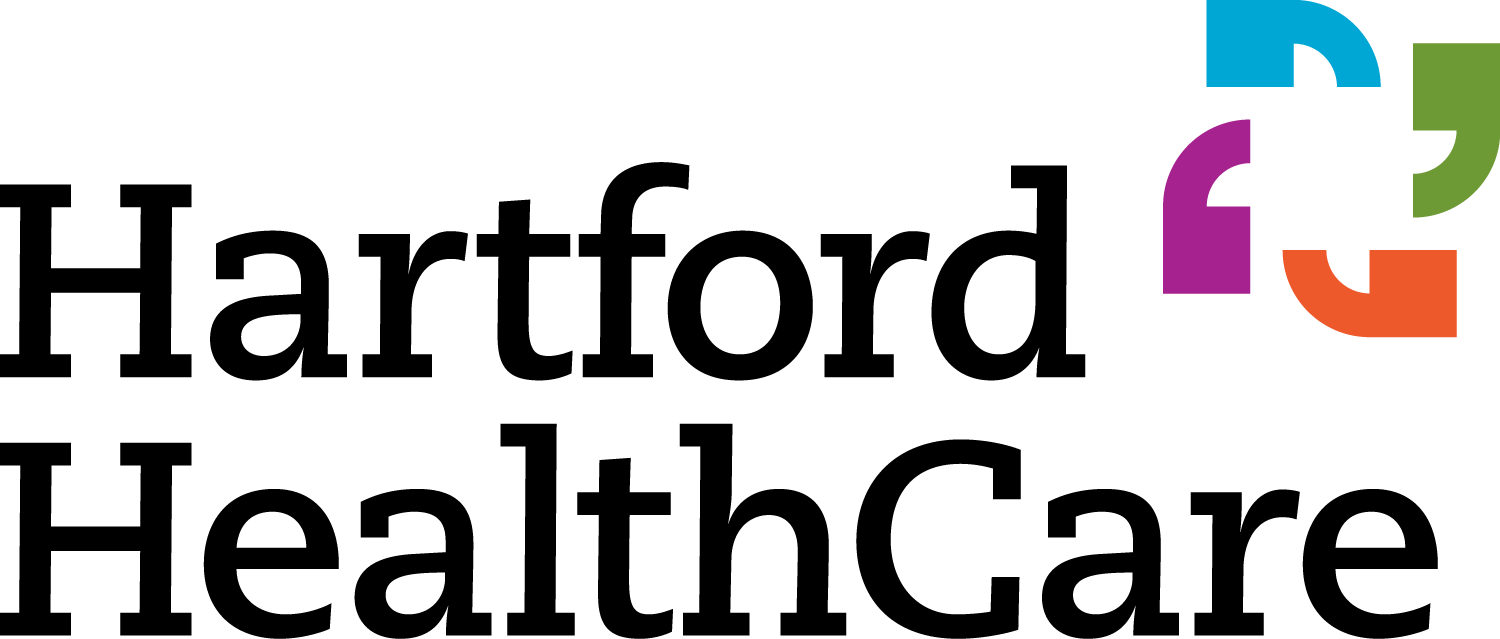 "The ability to send jobs to thousands of different sites is amazing. The leading job sites supposedly get everywhere, but just because they are big sites doesn't mean our candidates are looking at them. Now that we're working with Appcast, we're getting our jobs out to sites that we never thought of before, and we're getting candidates from them".
Optimize your recruiting budget with Appcast
Transportation & The Gig Economy
Appcast's programmatic recruiting solutions will help you fill all your logistics, supply chain, and driver jobs with high-quality candidates.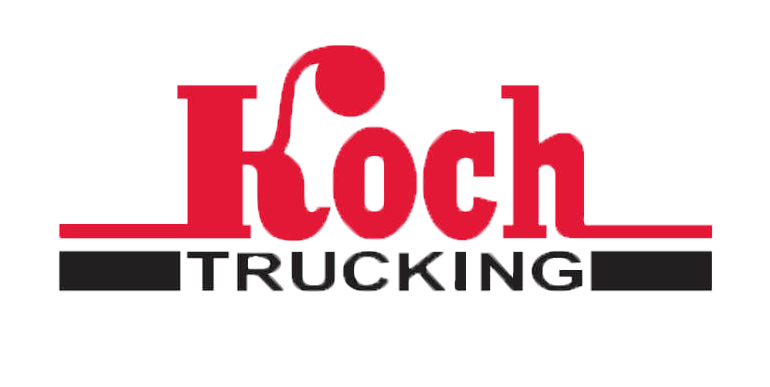 "Working with the Appcast Premium team is like having an extension of my team. Their focus is not to spend more and more of our money – it's about taking the time to understand our goals, and then pulling all the right levers to get us the leads and hires we need. We're always in alignment and it shows."

"Appcast provides excellent analytics and customer service. The flexibility to run campaigns when needed and the pay-per-applicant pricing model make my spend more cost efficient."
Director Of Talent Management Systems
As the financial sector continues to grow, so do the number of jobs that need candidates. Discover how Appcast supports banks, insurance companies & finance firms, to name a few.
"Appcast Premium helps by having fewer relationships to manage, providing a user interface that is easy to use, and aggregates all data into one source."​
Internet Marketing Specialist​
Telecom is constantly evolving. Learn how Appcast can get you a consistent pipeline of candidates for call centers, management roles & more.

"Appcast's solution streamlines our job advertising spend across multiple sources to attract talent, but allows us to only engage with the best candidates for our open positions. Appcast is a true partner that provides top-notch service and lets us focus on growing our business one team member at a time."
Director of Human Resources
Use Appcast's programmatic job advertising solutions for high-volume hiring.

"Appcast's pay-per-applicant model fits in perfectly with the data-driven approach to recruitment we have sought to develop, while enabling us to optimize our job ad spend. It enables us to connect with top talent more efficiently and cost effectively."​
Sr. Director Of Talent Acquisition​
Fast-changing consumer habits and the evolving economic landscape make finding the right talent tough in retail. Learn how to leverage Appcast's programmatic recruiting solutions.
"We operate a high-volume talent acquisition process, and Appcast has consistently provided a steady flow of applicants while optimizing our budget. Appcast has positioned us to attract and hire our workforce to support our aggressive growth throughout the country."
Manager of Talent Acquisition & Talent Management
Need recruiting tips & best practices?
We've got whitepapers, guides & reports on topics that range from TA strategy and process to data & measurement. Start getting smart on programmatic today!
Want to learn more about how we partner with customers?
Check out more customer stories from leading brands like American Dream Home Improvement, Healthcare Solutions Team, Leidos & more.
Need an end-to-end guide on programmatic recruitment tech?
Recruiting today is entirely different to recruiting 20 years ago. Our Guide to Recruitment and Programmatic Terminology will get you up to speed!
Want to hear what we can do for you?
We didn't get where we are today without doing our best for all our valued customers. And we'd love the opportunity to work with you!