How to Weather the "Perfect Storm" of Recruiting
While recruiting and talent pros have weathered many a storm when it comes to the labor market, there's never been one quite like this….
Sign up to receive monthly updates from our blog!
One Chart Shows the Unprecedented Challenge for Recruiters
It's a challenging time for recruiters. There is a fundamental mismatch between the supply of and demand for workers, perhaps without precedent in recent…
My Hiring Experience at Appcast: The Perspective of a 2021 Zoom University Graduate
After a long year and a half of Zoom university, I was not as excited to graduate as I had anticipated. The looming threat…
Delta Slowed The Jobs Recovery In August
The August jobs report sent a clear signal: The Delta impact on hiring is real. But there are ways employers can adjust in this…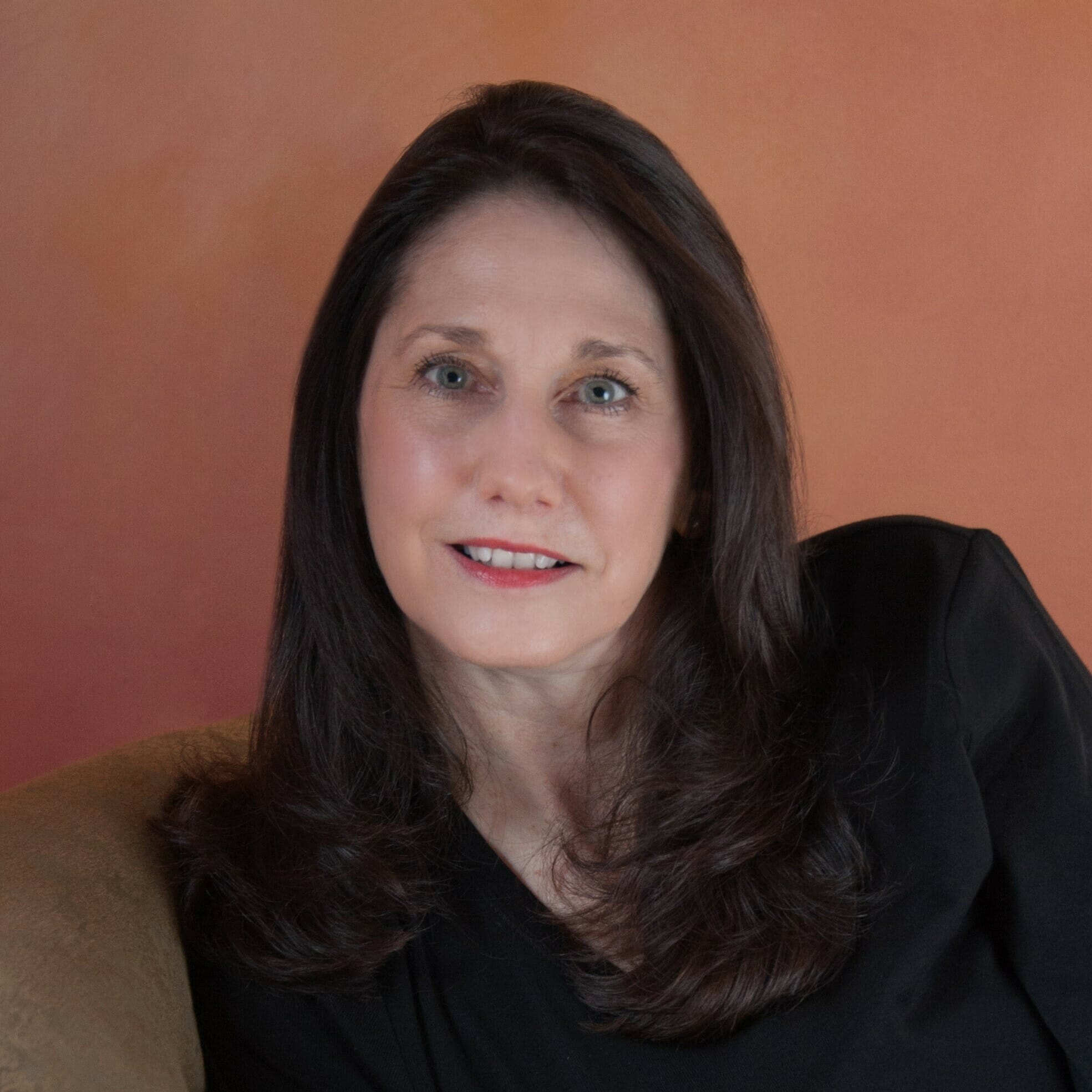 SENIOR MANAGER, RESEARCHER & WRITER
Is There a Worker Shortage? Or Do You Have a Retention Issue?
Today, the phrase "worker shortage" gets bandied about with great frequency. If you can't find people to fill open positions, there's a worker shortage,…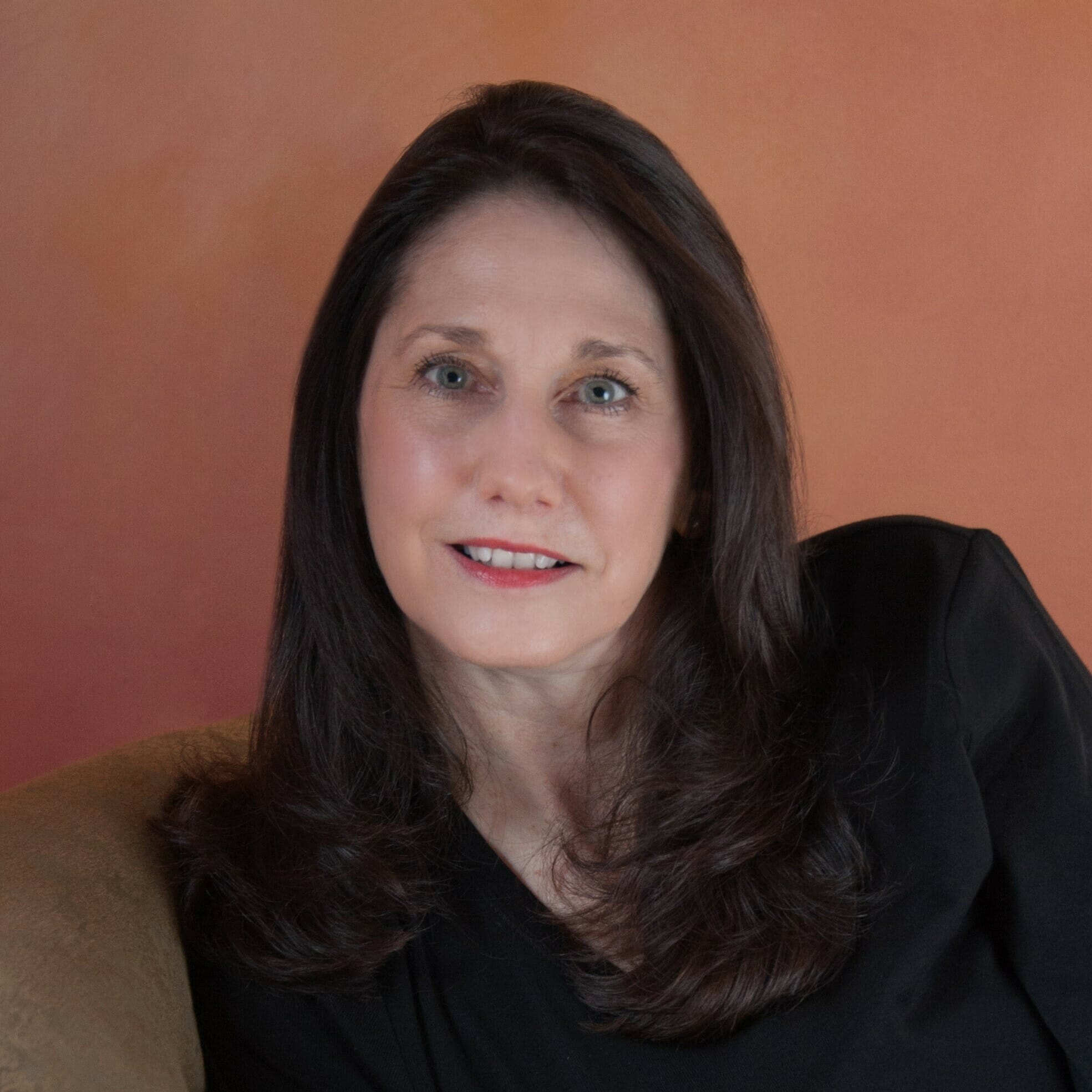 SENIOR MANAGER, RESEARCHER & WRITER
Recruiting Amid a Record Labor Shortage
It's easy to get immersed in the day to day, especially when you feel like you're up against it. And recruiters today certainly are…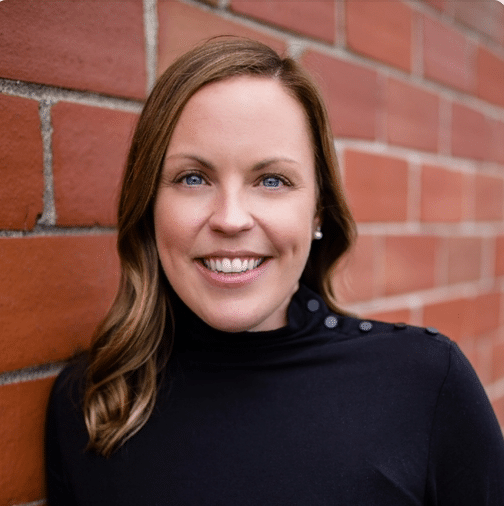 Senior Manager, Brand & Marketing Communications
Demystifying Programmatic
Programmatic. Are you familiar with programmatic? Ever thought that your team might need "the programmatic"? While it continues to gain traction and adoption by…
Talkin' About a Recruiting Evolution
To say the job of a recruiting leader has changed in recent years is an understatement. New Technologies, greater reliance on data for decision…
5 Reasons it's Impossible to Hire Right Now
The constant barrage of headlines say it all – hiring right now is crazy! Organizations are struggling to find the talent they need to…
Climbing the Recruiting Mountain
Hope you've got your hiking boots on…recruiting these days feels a lot like climbing a mountain. It's easy to get discouraged when you look…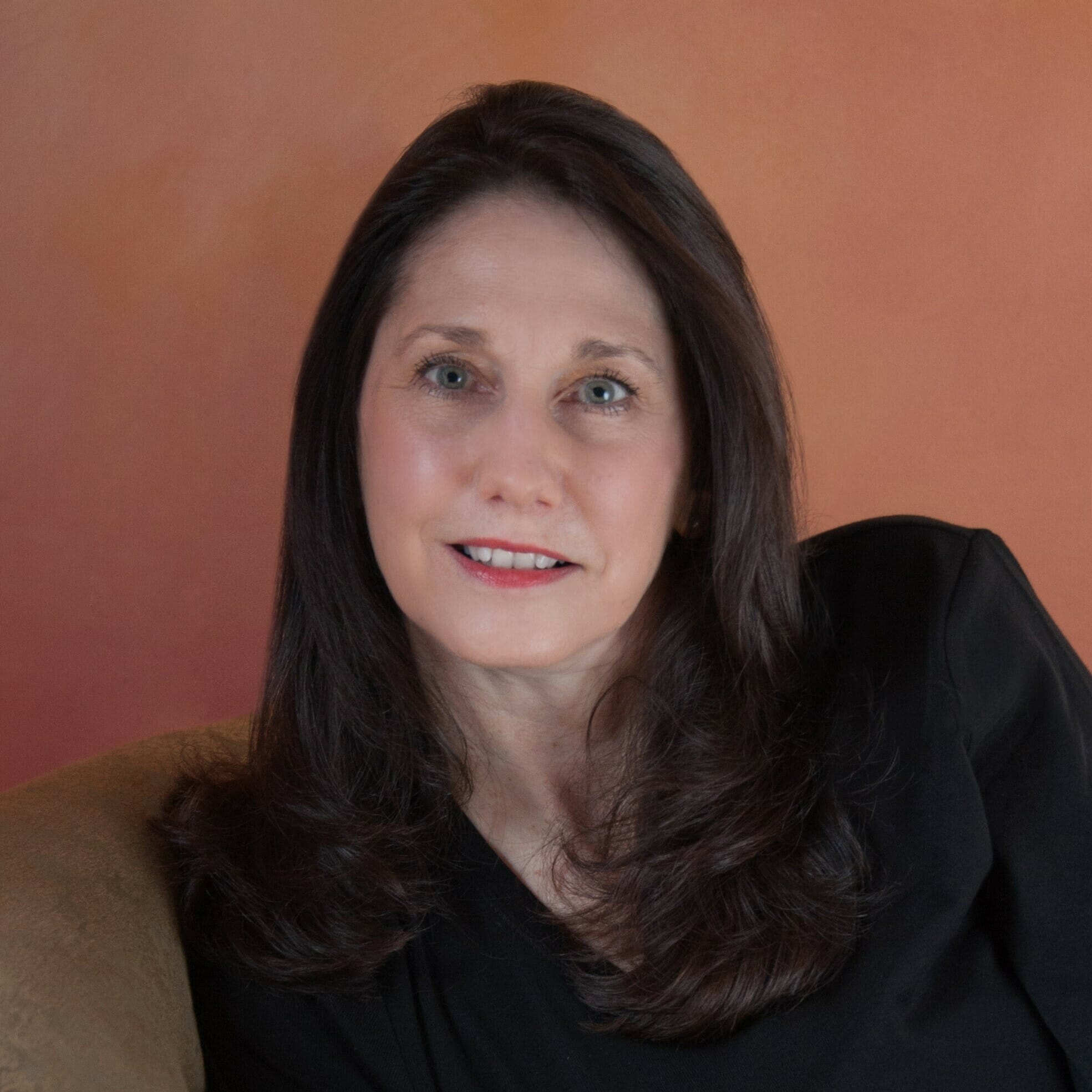 SENIOR MANAGER, RESEARCHER & WRITER
A Solution to Today's Recruiting Madness
Let's just say it. This is a crazy time to be in talent acquisition. A record number of job openings and many workers still…
All Topics
Data & Measurement
TA Strategy & Process
Diversity & Inclusion
Performance Advertising
Past Events
Programmatic Technology
Recruitment Marketing
Apply Process Best Practices
Infographic
Appcast News
No Category