Leverage the power of Appcast's programmatic job advertising solutions to deliver better outcomes for your clients.
Recruitment advertising optimized for your clients
& your teams​
Gain a trusted recruitment advertising advisor when you partner with Appcast.
Empower your agency to make better recruitment advertising decisions by utilizing Appcast's source-agnostic programmatic solutions.
Give your team a competitive edge with universal & real-time reporting that can be used to drive insights for current & future client needs.
Join and access a certified, reliable marketplace of the world's leading job sites to reach more candidates than those found on any single job site.
Via Appcast's partnership with The Network, get an international advertising "easy button" to ensure your clients will have all their global hiring needs met.
"We recently partnered with Appcast for all our programmatic placement. The setup was seamless and our team at Appcast has been fantastic to work with. We couldn't be happier with the results and how easy it is to use the dashboard."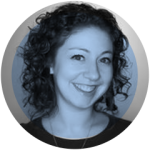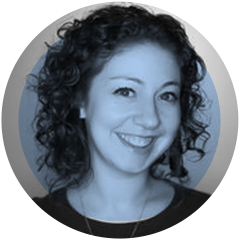 Digital Marketing Manager, Ramsey MediaWorks
Some of our Valued Agency Partners
"After evaluating numerous options, Appcast proved to be the right choice for Haley Marketing when we decided to enter the programmatic job advertising space. We receive nothing but quality support and training to leverage Appcast's software, which allows us to deliver awesome recruiting results for our clients."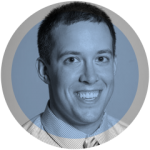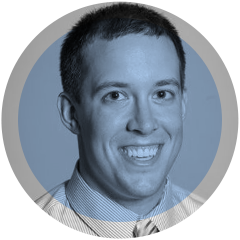 Director of Recruitment Marketing, Haley Marketing
Download the eBook to help your agency prepare and lay the groundwork for offering programmatic…
Download this whitepaper to learn a new approach for tackling the challenges and avoiding…
We'd love to work together!
Contact us today to learn about our agency partner programs. We look forward to hearing from you!