What is programmatic recruitment?
Simply put: Programmatic recruitment is the use of software and data to ensure your online job ads are in front of the right people, at the right time, at the best possible price. Still with us? There's a bit more…
The evolution of recruitment advertising
Before the internet, companies posted job ads in newspapers when they needed to hire staff. Typically, classified ads were priced 'per word.'
In the late 1990s, the Internet turned that entire notion on its head…
"Programmatic recruiting technologies use
software
and
data
to efficiently advertise your open jobs across the Web, finding the best sites and destinations for your job advertising dollars so you get qualified candidates at the lowest possible cost."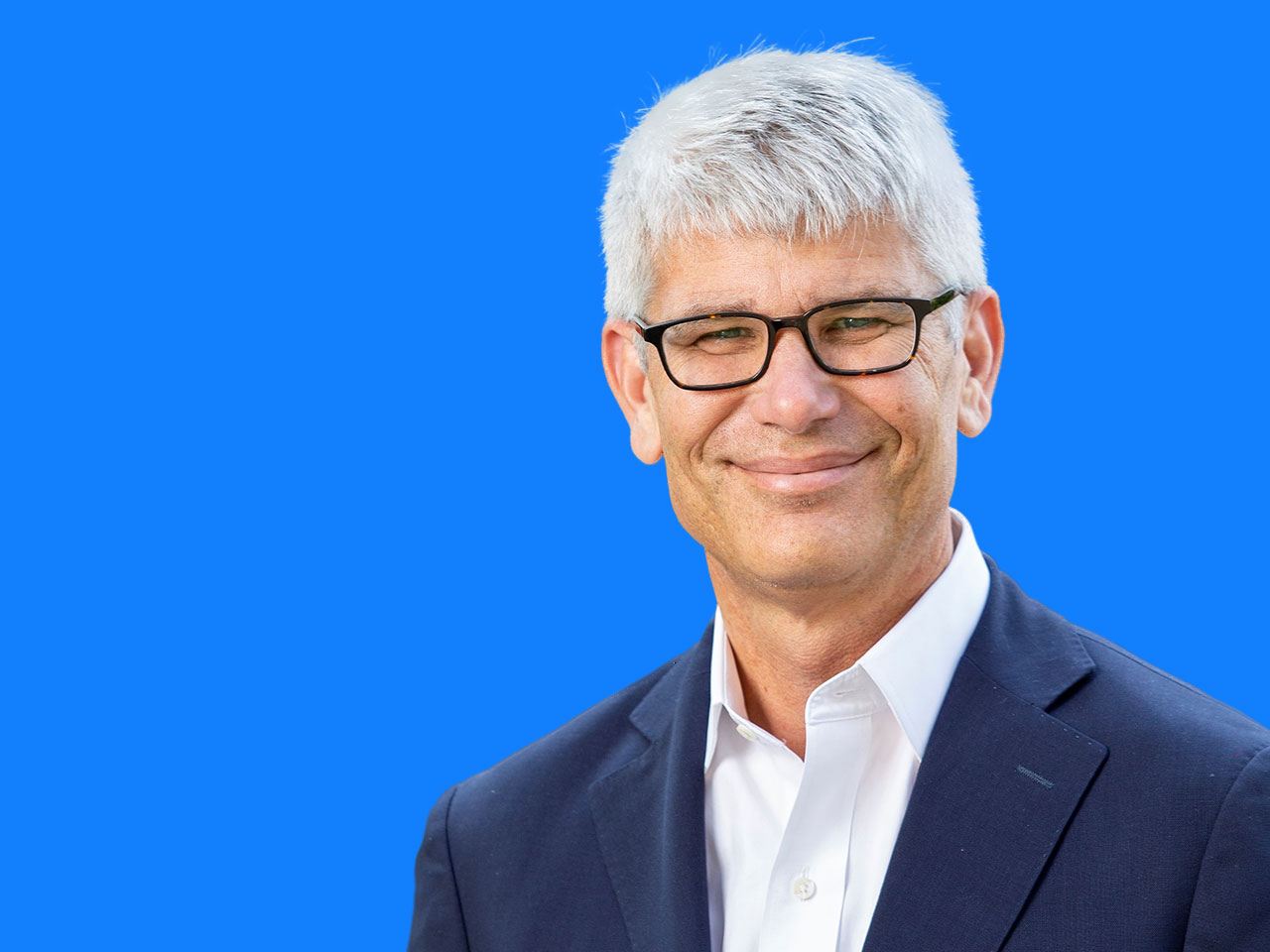 – Chris Forman, CEO & Founder Appcast
Programmatic Recruitment Technology 101
Understand the fundamentals of programmatic recruiting, and learn how programmatic technology can impact recruiting results.
Optimizing your job advertising program involves using technology, strategy, artificial intelligence, and data to adjust the levers of efficiency so that you get qualified candidates for all of your open jobs while never wasting a penny on applicants you don't need. Here are the component parts of any effective job ad optimization program:
You need software that automates ad buying tasks, many of which could not be done manually due to the speed required to reach the most qualified candidates in a real-time bidding environment like a job advertising exchange.
Rules are the instructions you give the software about how you want your budget spent and the outcomes you desire.
Performance tracking keeps count of what is happening with your jobs in terms of clicks, candidate applications, and hires.
Market data is used to understand the real-time conditions your job ads are competing in and to help the software understand what it needs to do to achieve desired recruiting results.
AI optimizes bids based on the volume and conversion rates that our Machine Learning model predicts.
Tracking how you progress candidates through your hiring funnel allows us to make smarter decisions about where to post your jobs – i.e. the sources that are more likely to deliver qualified applicants.
"90% of companies that use programmatic are either
continuing or increasing their investment for 2022."
Optimize your recruitment needs today!
Programmatic recruitment technology 101
Understand the fundamentals of programmatic recruiting, and learn how programmatic technology can dramatically impact recruiting results.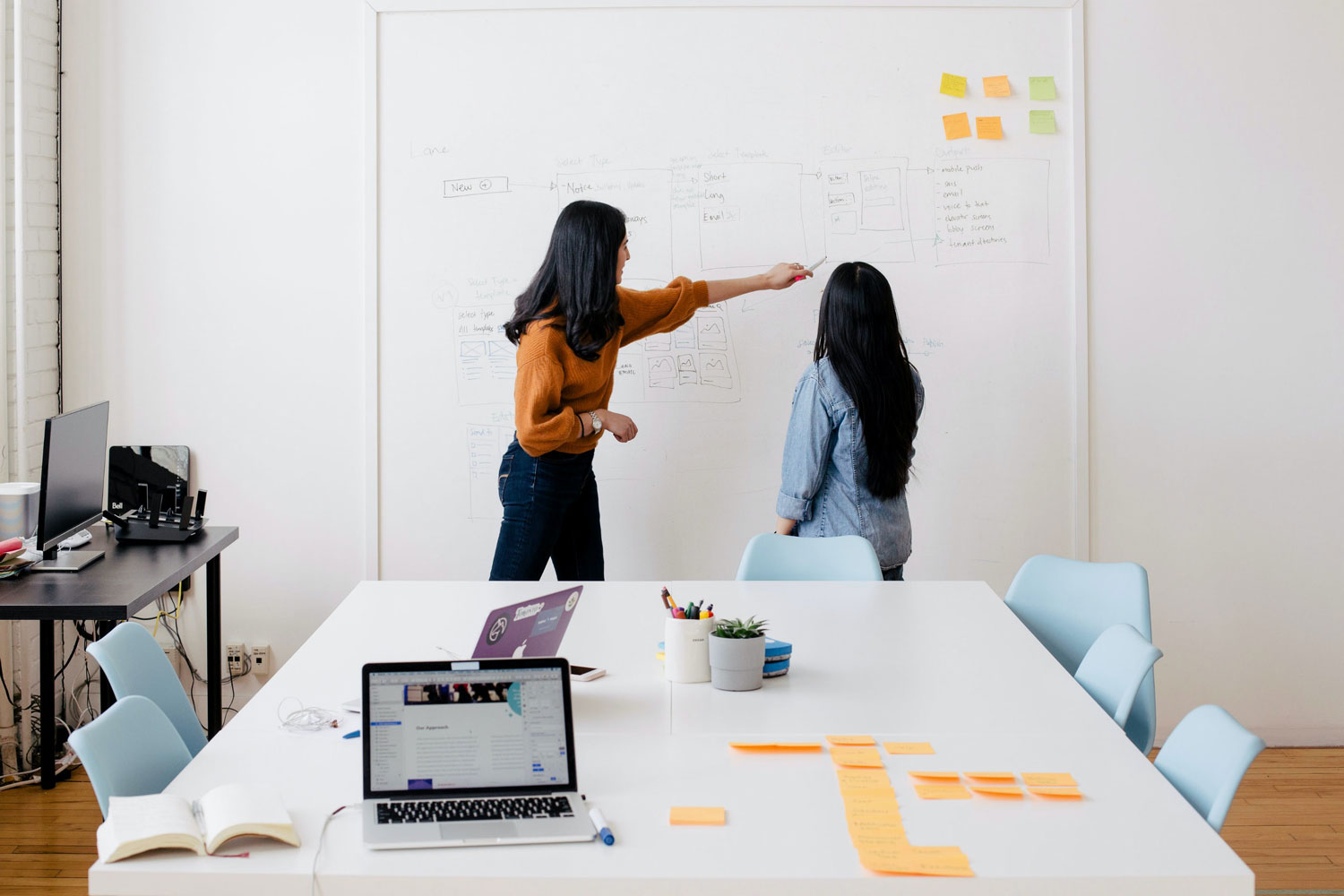 What is A Job Ad Exchange?
The mutual fund of recruitment advertising
With a job ad exchange, your jobs are advertised to candidates across a network of job sites, aggregators, and search & social platforms. You, as the recruiter, no longer have to figure out where your ads should be placed… the software makes the decision. Simple.
Selecting a Programmatic Advertising Platform: Key Questions to Include in Your RFP
Programmatic 101: The Foundation of Agile Recruiting
Appcast Guide to Recruitment and Programmatic Terminology
Want to learn more about programmatic recruiting?
We'd love to hear from you and learn how our programmatic technology can support your recruitment needs.