2023 Recruitment Marketing Benchmark Report
Appcast's 7th annual Recruitment Marketing Benchmark Report provides the data you need to understand where, when, and how to reach the candidates you seek.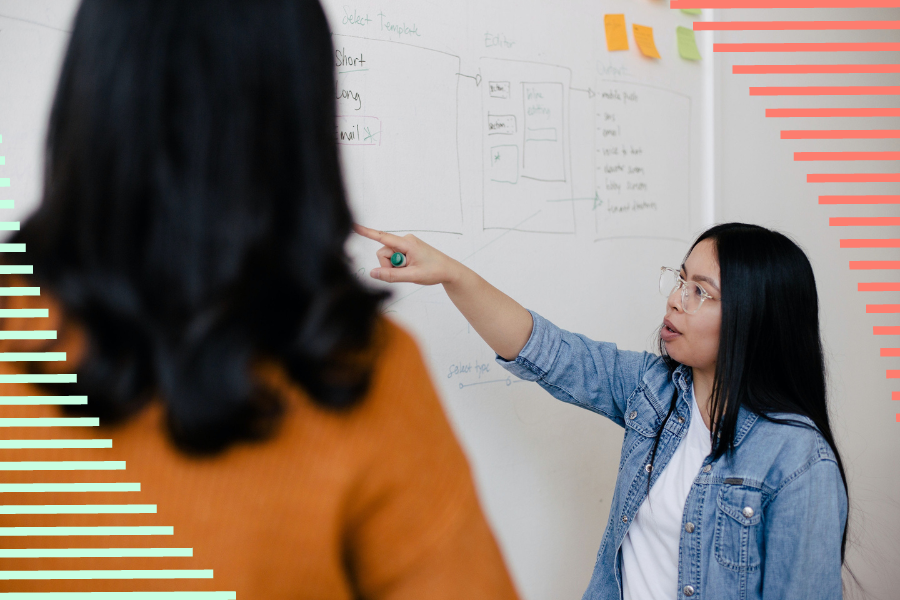 Explore all resources in the library.
Dig deep into the data to understand the ever-shifting trends that impact your ability to attract and hire talent.
Understand the fundamentals of programmatic job advertising and learn how technology and data drive recruiting results.
Learn how to build an integrated recruitment marketing strategy through employer branding, job advertising, and more.
Sign up to receive monthly insights and updates.
You may unsubscribe at any time. For more information, check out our Privacy Policy.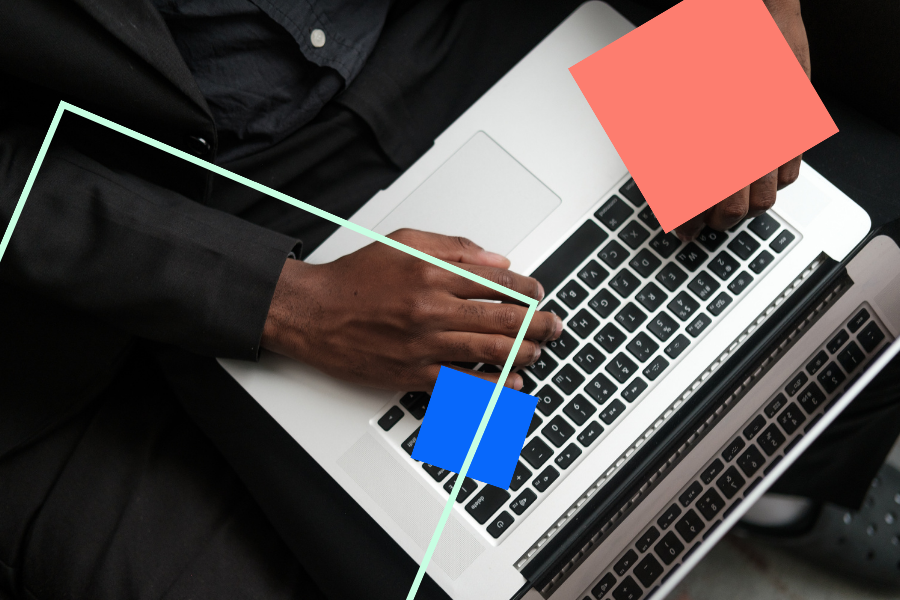 Job Advertising Definitions, Terms and FAQs
Need to brush up on your recruitment terminology? Check out the latest definitions and FAQs!