Fill your hiring funnel with qualified applicants
Finding talent right now is a challenge. Knowing where, when, and how to effectively advertise open jobs can be a full-time position. But guess what? It doesn't have to be.
There's a better way to advertise open positions in this "new normal" state of recruiting and talent acquisition. We call it programmatic recruitment advertising. But first of all, tell us - what is your current knowledge of programmatic recruitment?
Are you looking to get started on your programmatic learning journey?
Are you programmatic-intrigued and looking to learn more?
What is Programmatic Recruitment?
Programmatic Recruitment Technology 101
Learn everything you need to know about important programmatic recruitment terms.
20 Myths about Programmatic Job Advertising
In this blog, we breakdown the top 20 myths about programmatic recruitment.
Are you currently exploring programmatic recruitment?
Find out from CEO, Chris Forman
Selecting a Programmatic Advertising Platform
Here's the list of everything you need to make a programmatic selection that will work for your organization.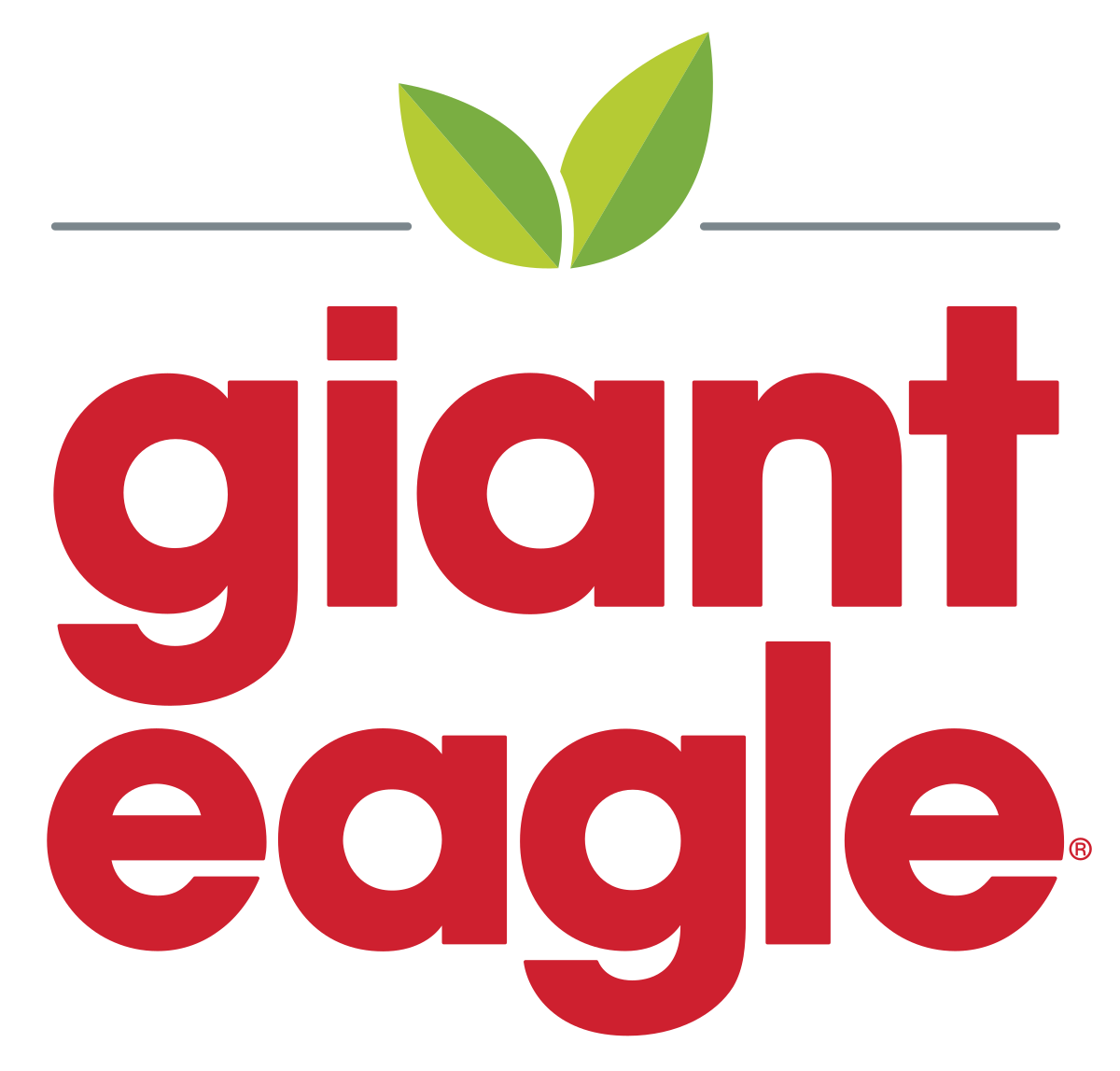 Appcast helps Recruit 8x More Qualified Candidates to Fill Warehouse Positions.
Are you looking for a programmatic recruitment partner?
Request a free consultation with our team of experts
We'd love to learn about your current challenges and showcase how our approach could support your hiring goals.