20 Myths about Programmatic Job Advertising
Programmatic job advertising continues to be an emerging trend among high-performing hiring organizations. And with good reason: a recent study by Aptitude Research found…
Sign up to receive monthly updates from our blog!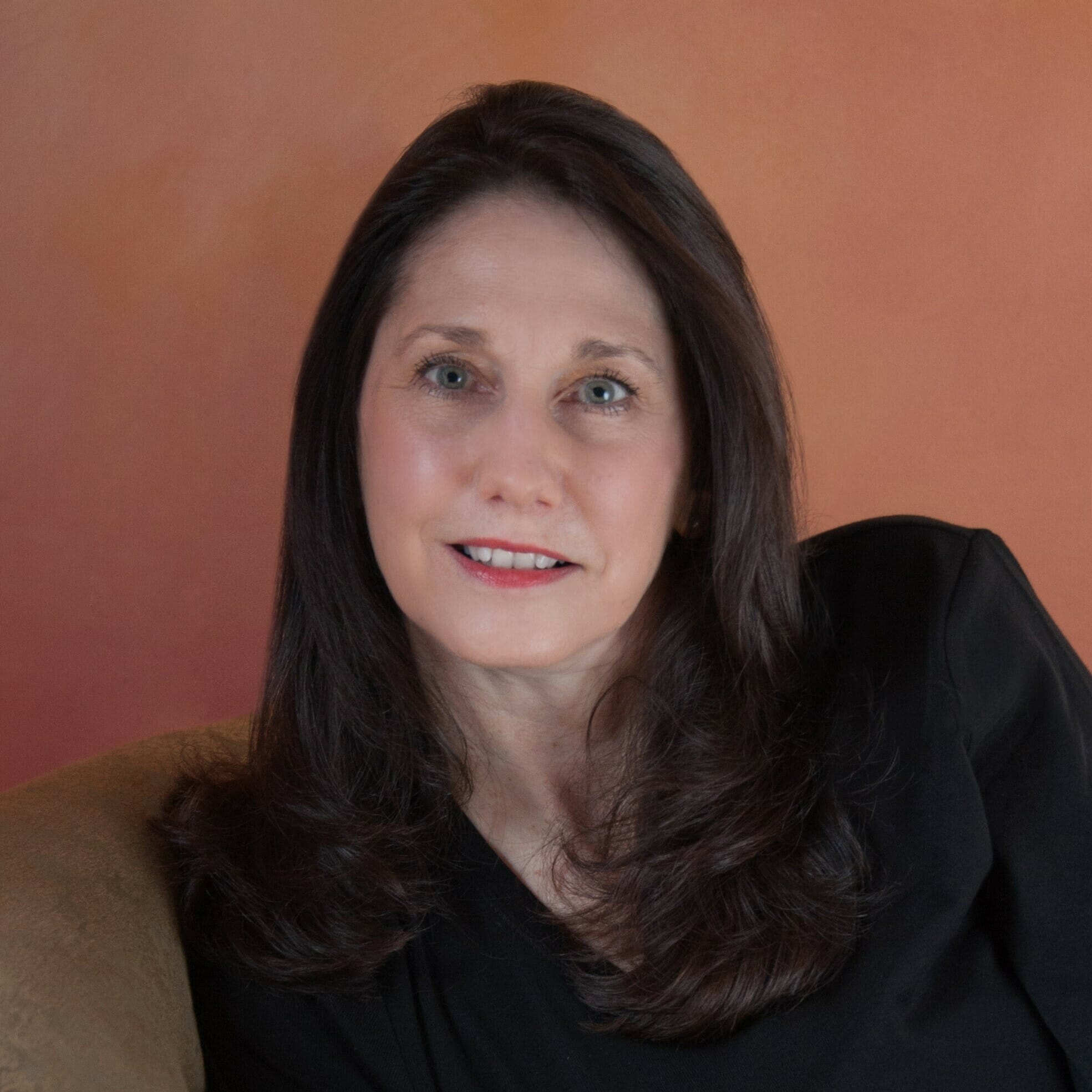 SENIOR MANAGER, RESEARCHER & WRITER
Recruiting With Attention to Gender Diversity
Diversity, including gender diversity, is a goal for many hiring organizations. In our Recruiting Top Trends for 2021 whitepaper, we indicated that diversity would…
Despite a Weak December Jobs Report, 2021 Was a Strong Year
The U.S. economy added just 199,000 net new jobs in December 2021, far below what forecasters were expecting. The unemployment rate ticked down to…
Labor Market Outlook 2022
While many of us were enjoying the holidays, Appcast Labor Economist Andrew Flowers was busy at work, reviewing last year's labor market challenges and…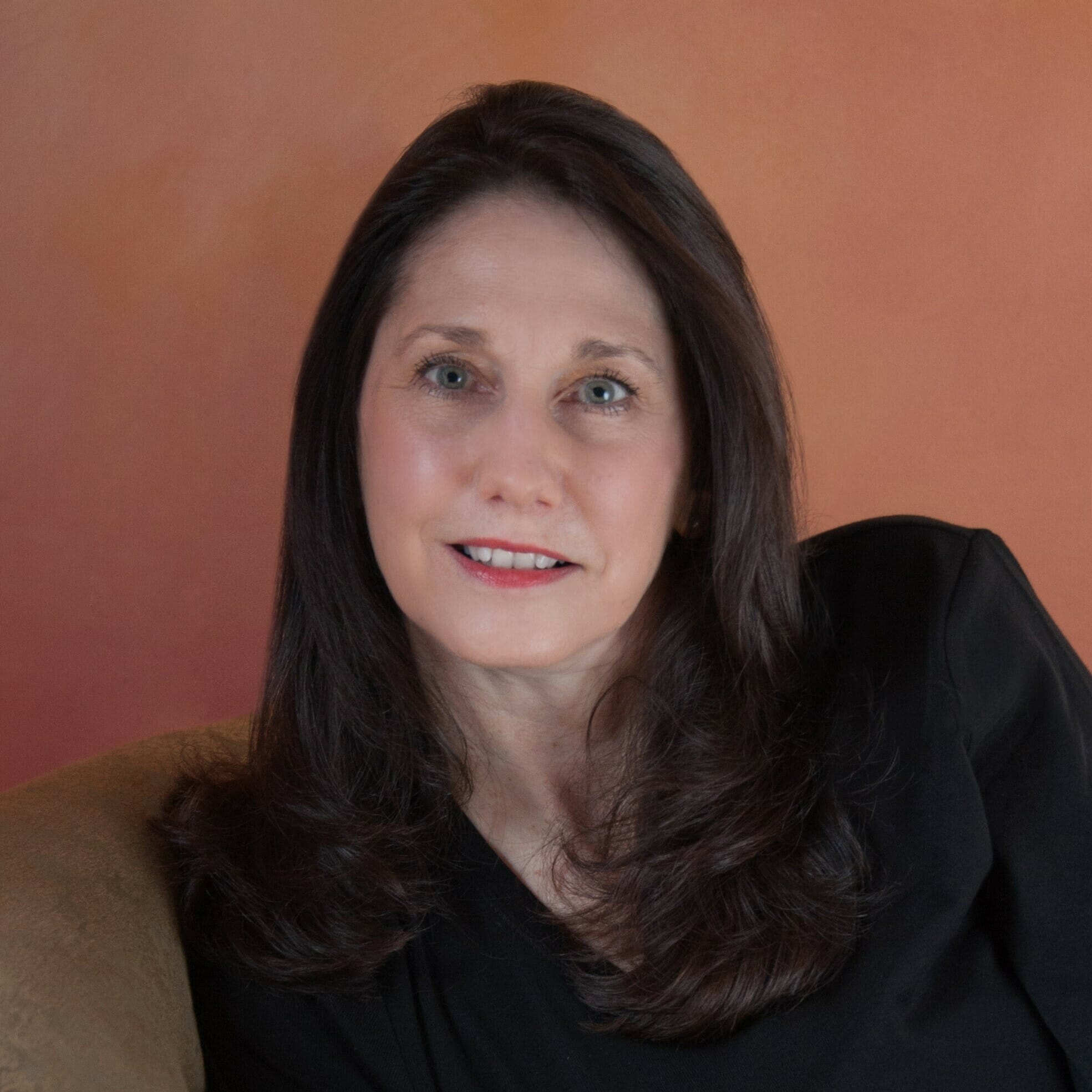 SENIOR MANAGER, RESEARCHER & WRITER
Recruiting Do's and Don'ts for 2022
As a new year begins, and hiring organizations reassess their talent acquisition strategies, it's helpful to take a look at best – and worst…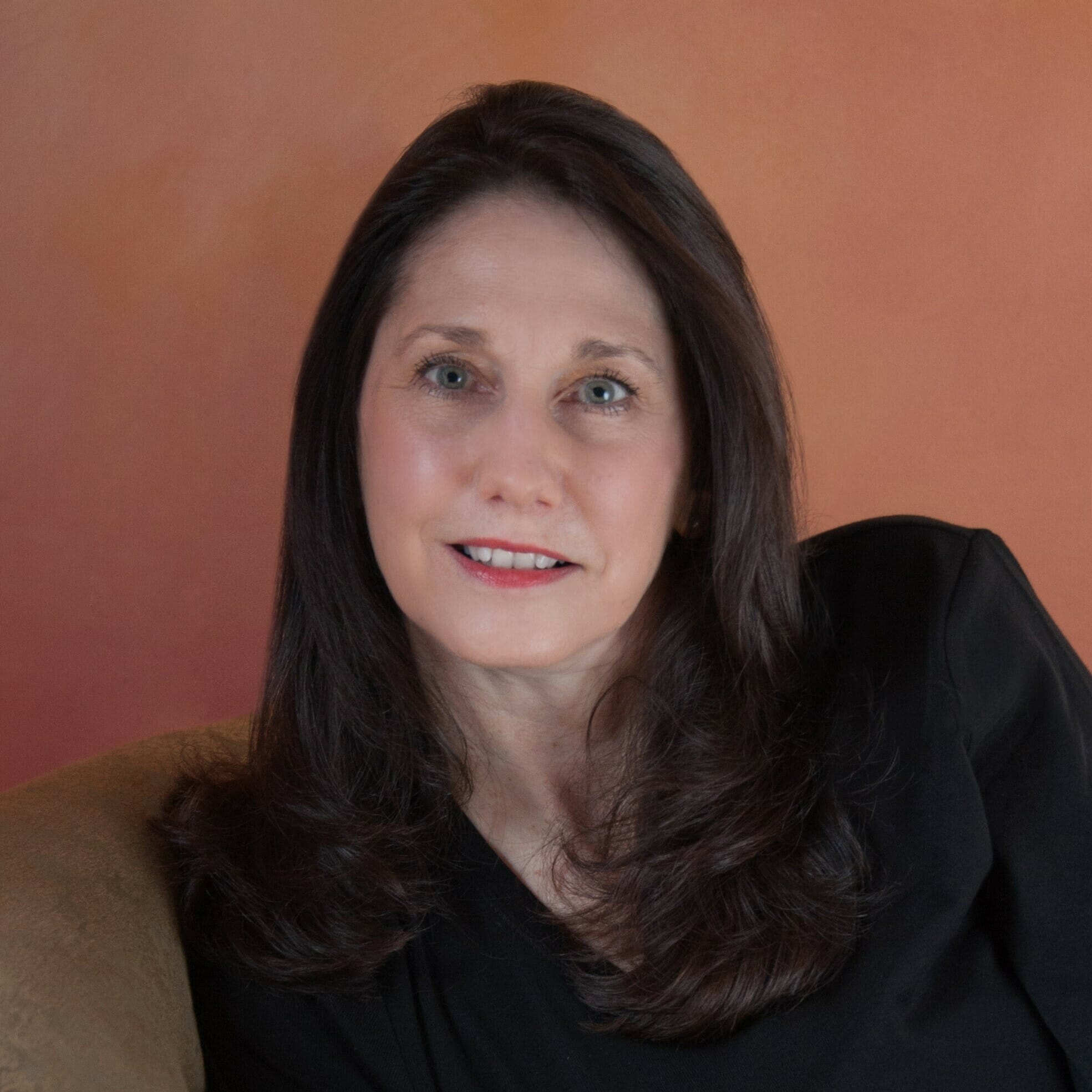 SENIOR MANAGER, RESEARCHER & WRITER
Digital Workers Eager to Change Jobs
Newly released data from an ongoing global study, conducted by Boston Consulting Group (BCG), The Network, and Appcast, finds that digital workers are among…
Three Job Ad Examples That Highlight Employee Benefits
Let's talk about benefits. Google employees boast about receiving in-house massages, while those from Twitter enjoy on-site acupuncture and improv classes. But you need…
Conflicting Signals of Weak Employer Hiring and Surging Worker Participation
The November jobs report, built off two surveys, was of a split-mind: the survey of businesses showed weak hiring growth, while the survey of…
Tips for Using Data in Programmatic Job Advertising
In today's digital world, it can be hard to sort through the various statistics the internet throws at its users. As a data analyst…
Quits Rates and Recruiting
Why can't hiring organizations fill open positions? This is the question Appcast has been exploring as part of our Labor Market Update webinar series….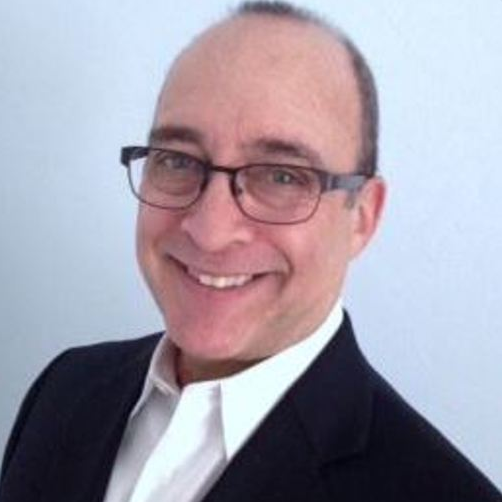 ENTERPRISE ACCOUNT EXECUTIVE
How Programmatic Technology Can Help Solve Recruiting Challenges
I've been working in the talent acquisition industry for over 20 years, and this is the strangest hiring market I've ever seen. These days,…
All Topics
Data & Measurement
TA Strategy & Process
Diversity & Inclusion
Performance Advertising
Past Events
Programmatic Technology
Recruitment Marketing
Apply Process Best Practices
Infographic
Appcast News
No Category