How to Shorten Your Apply Process
Finding the right candidate has always been difficult but recently it has become something of a nightmare. How can you find great candidates in…
Sign up to receive monthly insights
and updates!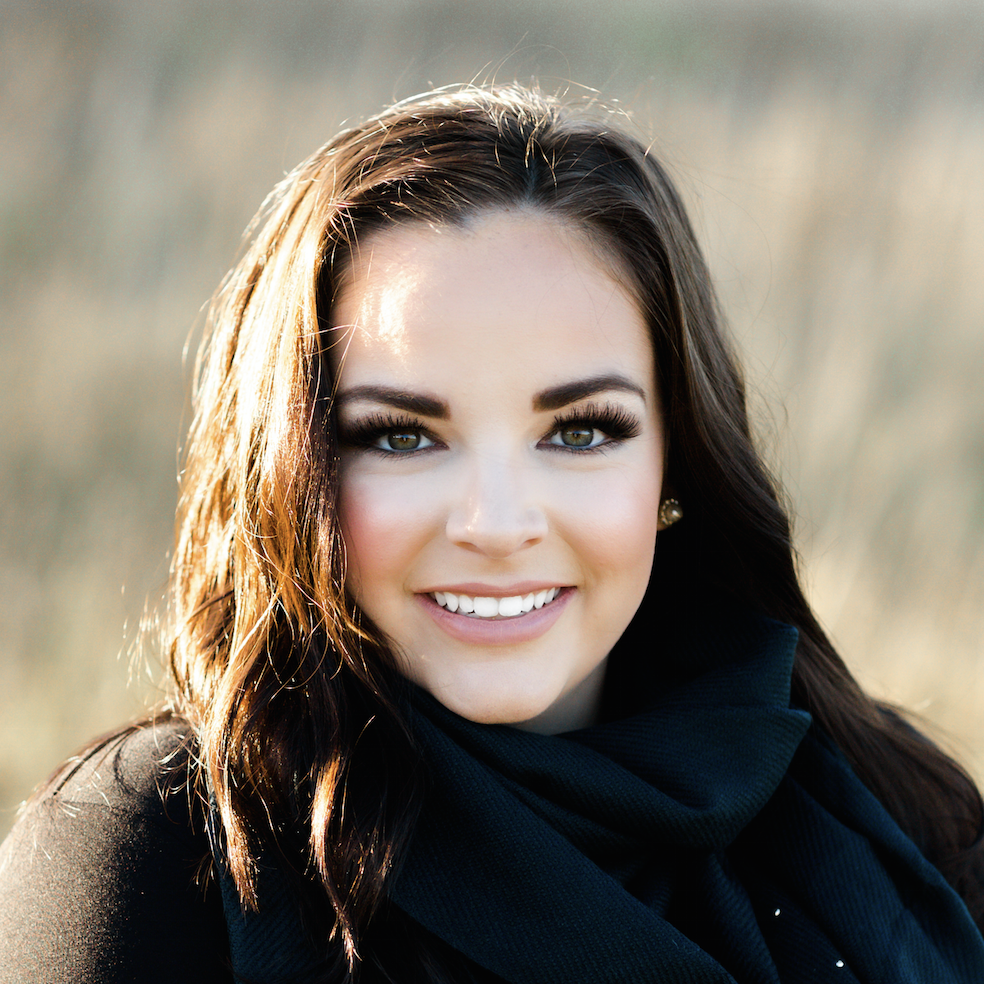 Digital Marketing Specialist
Why is Appcast the Best Place to Work?
I think all Appcastians have many reasons for why we love working here. Our recent award win for Inc. Magazine Best Places to Work…
Midyear Recruiting Update: Reasons to be Hopeful About Our Economy
Picture a soccer ball, immensely filled with air. Then, imagine the ball beginning to lose that air and depressurize. Not like how a balloon…
My Introduction to the Appcast Internship Program
At the age of 20, I am constantly wondering who I want to be. Each day I question where I want to go, what…
Jobs Recovery Is In The Home Stretch
The U.S. economy added a solid 390,000 net new jobs in May 2022. The unemployment rate remained unchanged at 3.6%, nearly a 50-year low….
Two Ways High Inflation Shapes Recruiting
Rising Wage Expectations and Online Ad Costs are Impacting Talent Acquisition Prices are rising – fast. After nearly three decades of stable prices, the US…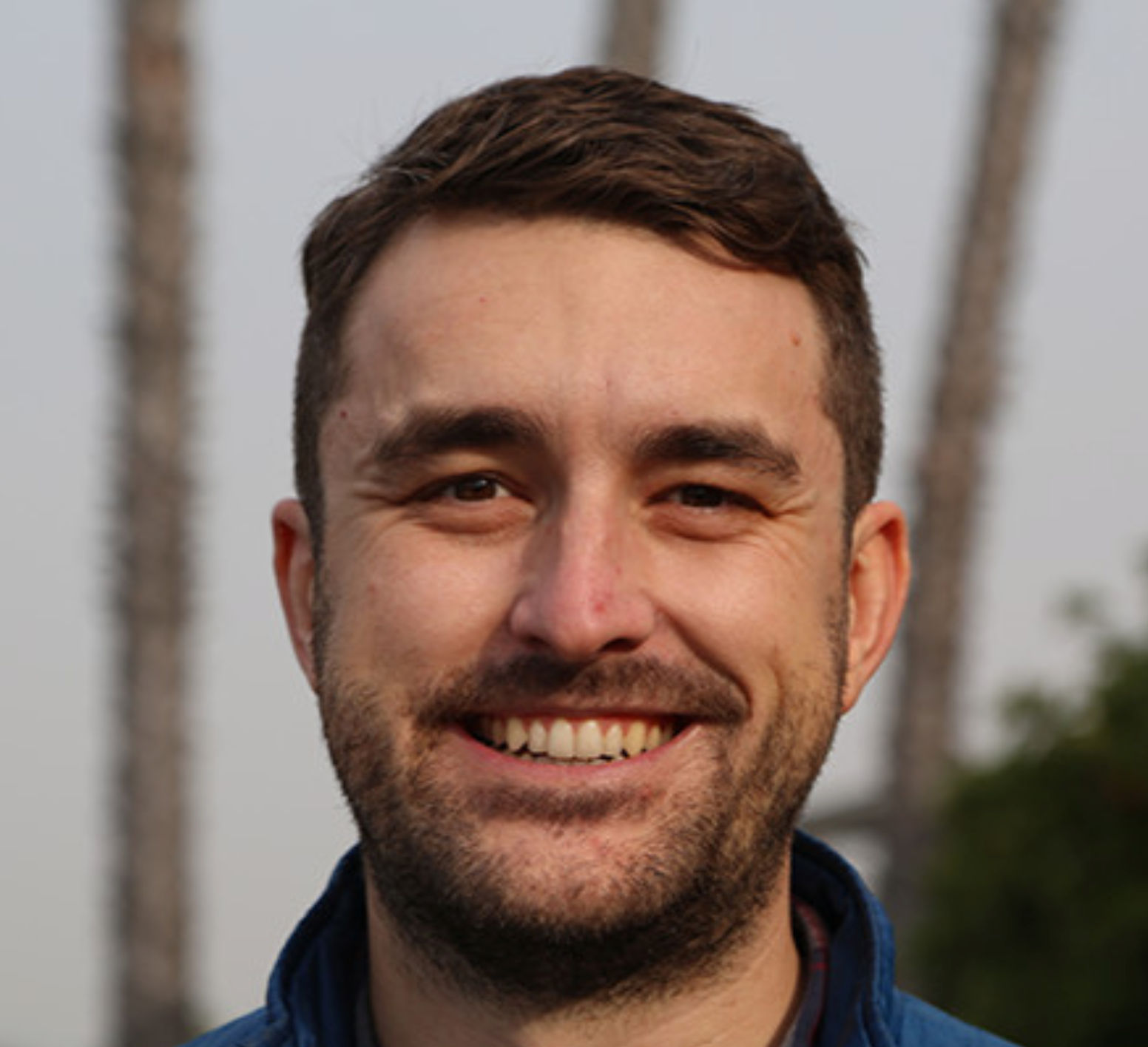 VP of Programmatic Strategy
20 Myths about Programmatic Job Advertising
Programmatic job advertising continues to be an emerging trend among high-performing hiring organizations. And with good reason: a recent study by Aptitude Research found…
Job Growth Strong and Labor Force Rebound On Track
The US labor market continues to be very strong, despite the war in Eastern Europe and elevated inflation. In March, the first report fully…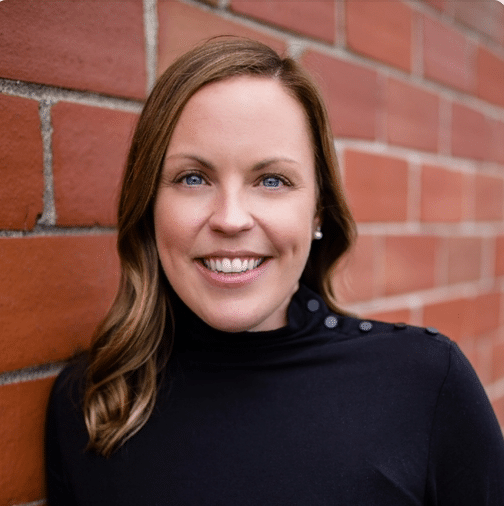 Director, Brand & Content Marketing
Timing is Everything: 3 Examples of How Time Impacts Job Ad Performance
"Time is of the essence." It certainly is. If you are serious about getting the candidates you need to fill open roles – timing…
Stellar Numbers Post-Omicron Indicate Strong Job Market Fundamentals
In the period after a peak Omicron surge and before war broke out in Eastern Europe, the US labor market recovery accelerated, as hiring…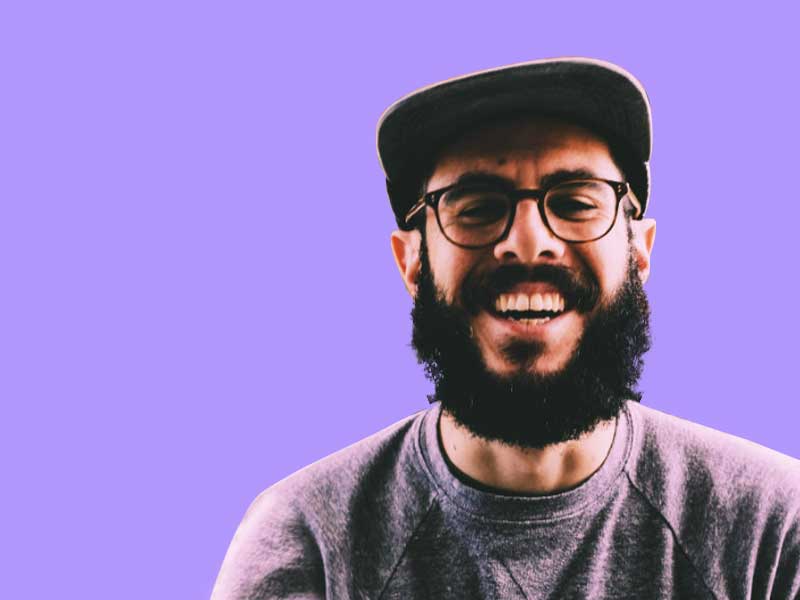 Director of Solution Engineers
How to Plan Your Job Advertising Budget
So, your CFO has either given you a budget or perhaps you are trying to propose numbers for what you think the budget should…
All Topics
Programmatic Technology
Recruitment Marketing
Appcast News
No Category
Data & Measurement
TA Strategy & Process
Diversity & Inclusion
Performance Advertising
Past Events
Apply Process Best Practices
Infographic