Recruiting in the 21st Century
The way people look for, and apply to, jobs has undergone a major transformation in the last 100 years.
In the 20th century, newspaper Classifieds and "Help Wanted" signs put in storefront windows were the major levers employers had for attracting talent. The power was in the hands of the individual employer, who could pick and choose who they wanted to hire based on who came knocking. Often, candidates could walk in, resume in hand, and be offered a job the very same day.
But, times change.
Today, the most powerful thing that employers can leverage is recruitment technology.
How Recruitment Technology Can Help

Think about your recruitment team's current technology. You likely have your basics covered with some combination of an ATS, a CRM, and/or a Recruitment Advertising Management System.
But taking all that a step further – do your current technologies help you engage, and convert, potential new candidates? And how are you leveraging this technology to improve and scale your recruitment marketing efforts?
Two big technologies that are changing the game today are Google for Jobs, and AI and text recruiting.
According to proprietary research from iCIMS, 69% of job seekers use Google to look for open jobs and research employers. Because candidates approach their job search with a consumer mindset, they have preconceived notions and preferences, and do not want to waste time on cumbersome, lengthy, or personality-less companies and job opportunities. With Google for Jobs entering the space, candidates can now find jobs directly, rather than being sifted through an intermediary community of job boards and job aggregators.
Conversely, this means that Google for Jobs enables employers to find great candidates faster and improve their recruitment marketing – establishing a more direct and immediate link between open positions and the candidates searching for jobs on Google.
You can't afford to miss out because you're equipped with the wrong recruitment technology.
Remember: not every recruiting technology is working with Google. This may be because they haven't been invited to participate, or because they have too much on their plate with other products to properly prioritize it. Whatever the case may be, ensure that the systems you use allow your jobs to be indexed by Google for Jobs to extend your candidate reach.
It's also on you to confirm that your job postings have the right information to make sure that the fields are compatible with Google's, thereby ensuring that your jobs are discoverable. Including the required and recommended structured data will ensure that Google can index your jobs, ensuring that they will be searchable by potential candidates.

Next, let's dive into text recruiting.
Using text message, live chat, AI, and natural language processing helps your recruiting team hire talent faster. How?
Because it makes your brand available 24/7, connecting it to applicants in the most modern of ways, when and how they want.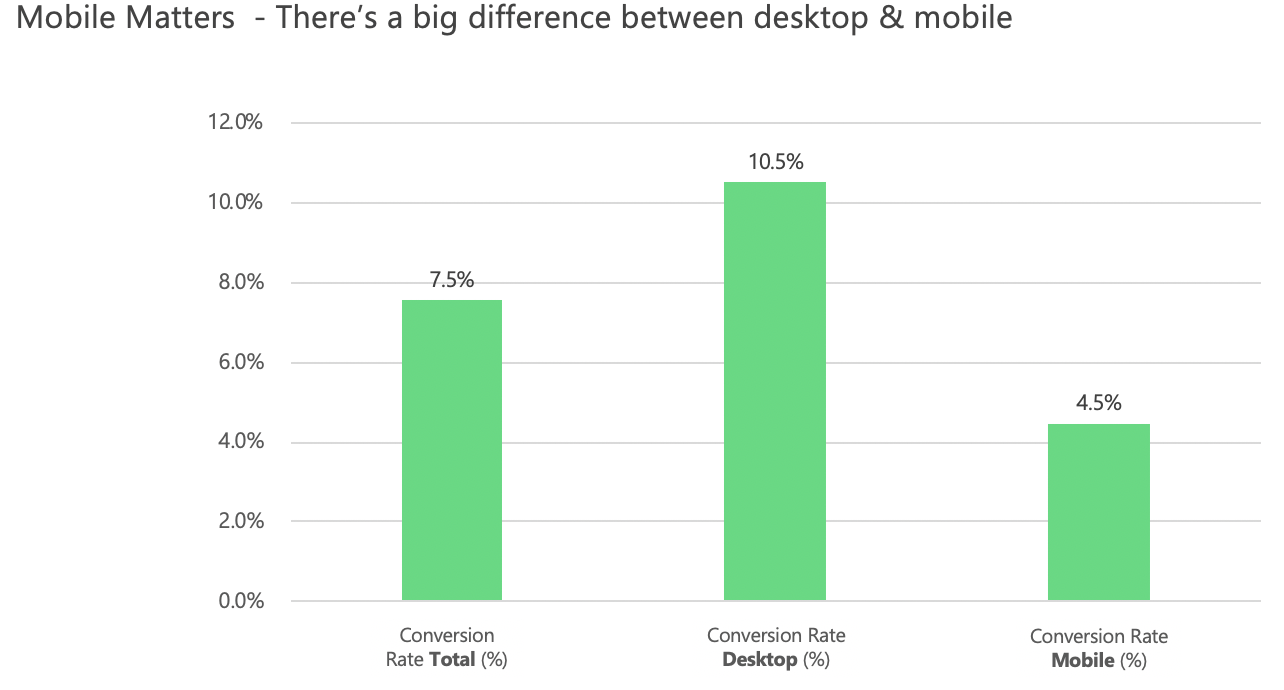 There are a few ways you can implement an effective text recruiting strategy for your brand.
Automate Tasks:

Reduce cost and time to hire by automating repetitive tasks and giving candidates immediate answers to common questions.

Build Candidate Pipeline:

Extend candidate reach and avoid applicant drop off by scaling communication with new and existing talent pools, automating screening questions, and building candidate profiles.

Optimize Candidate Engagement:

Convert more applicants with an exceptional multi-touch candidate experience by meeting candidate requirements, scheduling interviews and communicating next steps automatically.
Integrating artificial intelligence into the recruiting process dramatically shortens time to hire, expands candidate reach, and optimizes candidate engagement.
In truth, AI-powered chatbots assist in 80% of a recruiter's daily tasks, like: candidate outreach, customized candidate communications, interacting with talent via chatbots, and sending recommendations for similar jobs.
Now, think about how much time you could save (and spend dedicated to actually interviewing and hiring qualified candidates) if all of those processes were automated for you. Seems like a no-brainer.
With a flurry of new HR tech offerings and the introduction of AI and mobile tools, smart organizations select solutions that consider their business needs, work alongside their core recruitment platform, complement and empower their recruitment strategies, and deliver ROI.
To get even more insight into how you can start using technology to scale your recruitment marketing, check out our webinar with iCIMS, Tech-enabled Recruitment: Driving Scalability, Agility and Transparency.