The world's leading ATSs and Candidate Management platforms partner with Appcast to allow their customers to leverage the power of programmatic job ad distribution. Partner Platforms also have the ability to participate in various co-marketing opportunities.
Some Appcast Partner Platforms can leverage deeper quality data integrations to drive better performance for their customers. Platforms with checkmarks notate quality integrations available. Download this PDF to learn more about quality integrations.
Connected platforms are ATSs and candidate management systems that can quickly and easily turn on programmatic advertising with a few simple steps by working with Appcast. There are no integrations or development work required.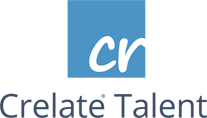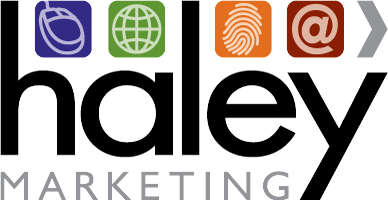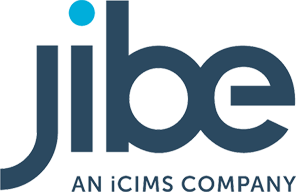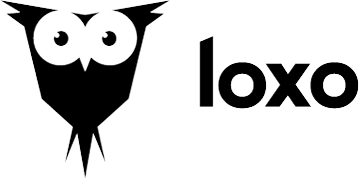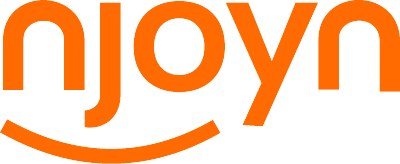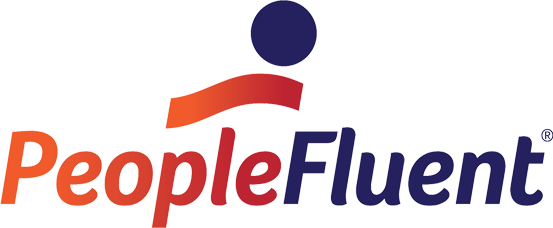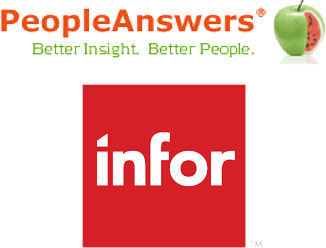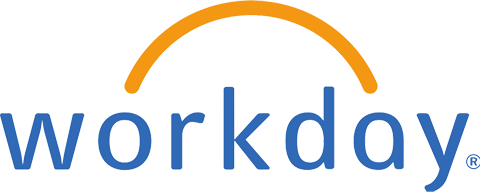 Are you an ATS or CRM & want to partner?
We would love to work with together and connect our systems.
Partner with Appcast