Fill your hiring funnels
with qualified applicants.


Your candidates are everywhere online. With Appcast, your job ads will be too. Get more hireable candidates faster.
Fill your hiring funnels with qualified applicants.
Your candidates are everywhere online. With Appcast, your job ads will be too. Get more hireable candidates faster.
Industry-leading programmatic tech
Never waste another dollar of job ad spend. Our tech ensures your dollars are only spent finding candidates you need.
Not only did we build the software that powers the programmatic revolution, our team of recruitment marketers is simply the best in the business.
Unparalleled industry insights
We have bought and optimized billions of job ad clicks and hundreds of millions of applications. The data we have tells us what works, what doesn't & why.
Talent acquisition leaders like you!​
Whether you conduct high-volume hiring or are focused on hundreds or thousands of key roles, Appcast gets your job ads in front of qualified, diverse candidates. We work with companies across industries including warehouse/logistics, healthcare, retail, and many more.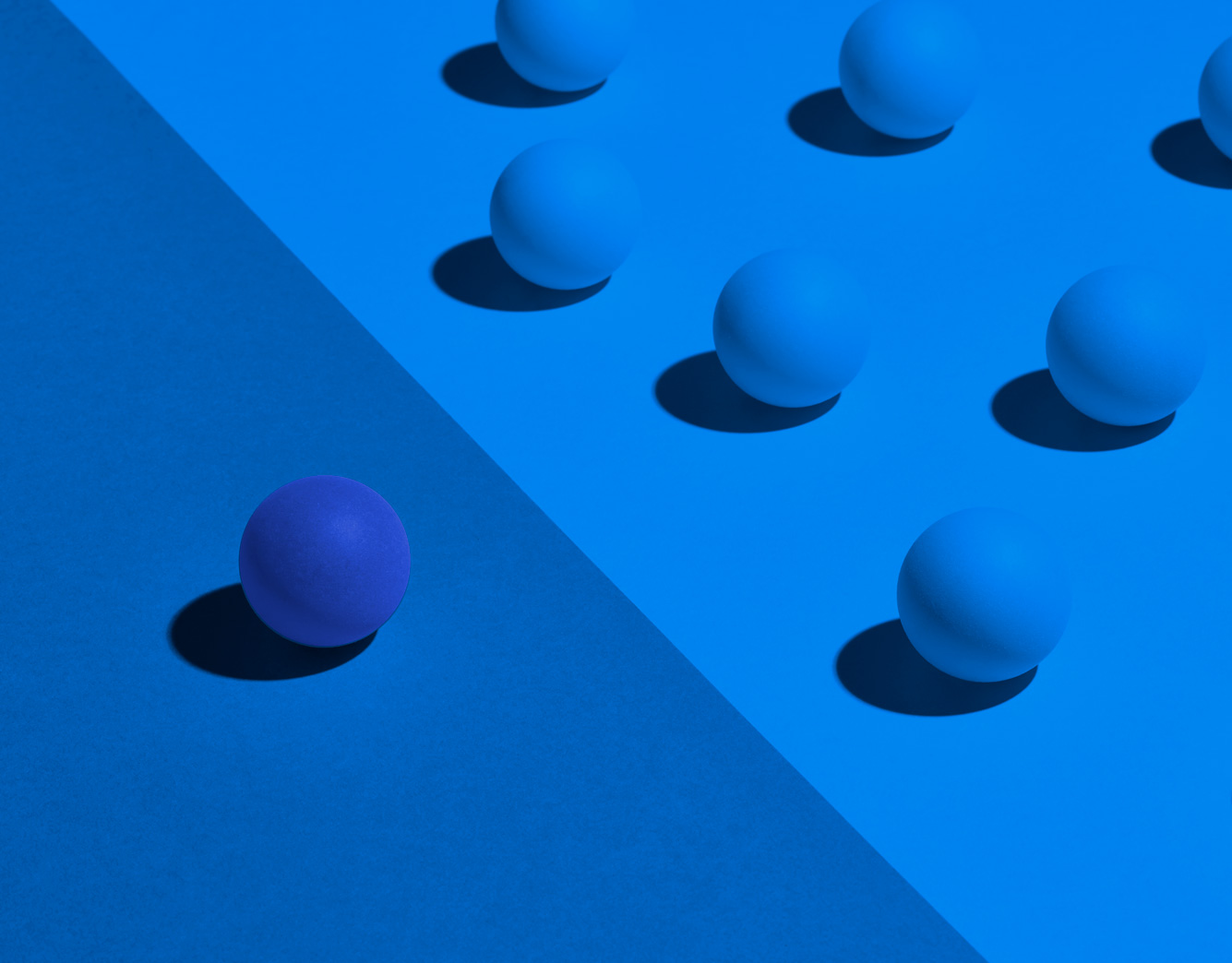 "The Appcast team feels like an extension of our own team and is a great partner in helping us achieve our goals. With Appcast, we've achieved a better ROI on 3rd party job distribution than we achieved when we partnered with the 3rd party directly."
Director of Talent Management, Enterprise Hospitality Organization
Modern Job Advertising 101
How can employers get more from their biggest driver of candidates? By moving away from the traditional guessing game of job boards and toward a data-driven job advertising strategy.
Powering the next wave in recruitment
1,500+ employers, 85% of recruitment ad agencies, and all major job sites use and trust Appcast.
Reach more qualified applicants faster
From complete, enterprise managed services to easy-to-use data-driven tools and technology, our solutions are designed to meet your talent acquisition needs.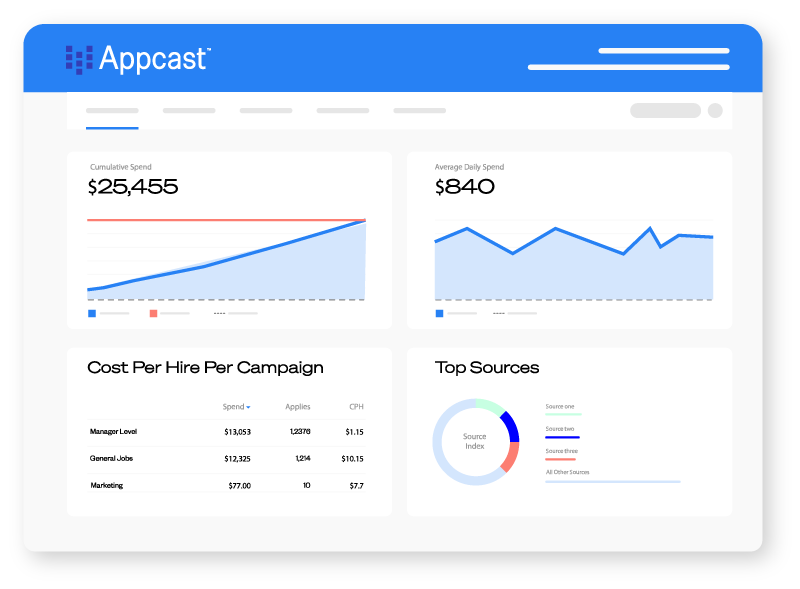 The #1 programmatic job ad exchange
Looking for qualified, diverse candidates for all of your open roles? With Appcast Xcelerate, the entire web is your oyster.
We do the job ads. You do the hiring.
Award-winning programmatic technology.
World-class recruitment advertising experts.
Global Sources. Combined.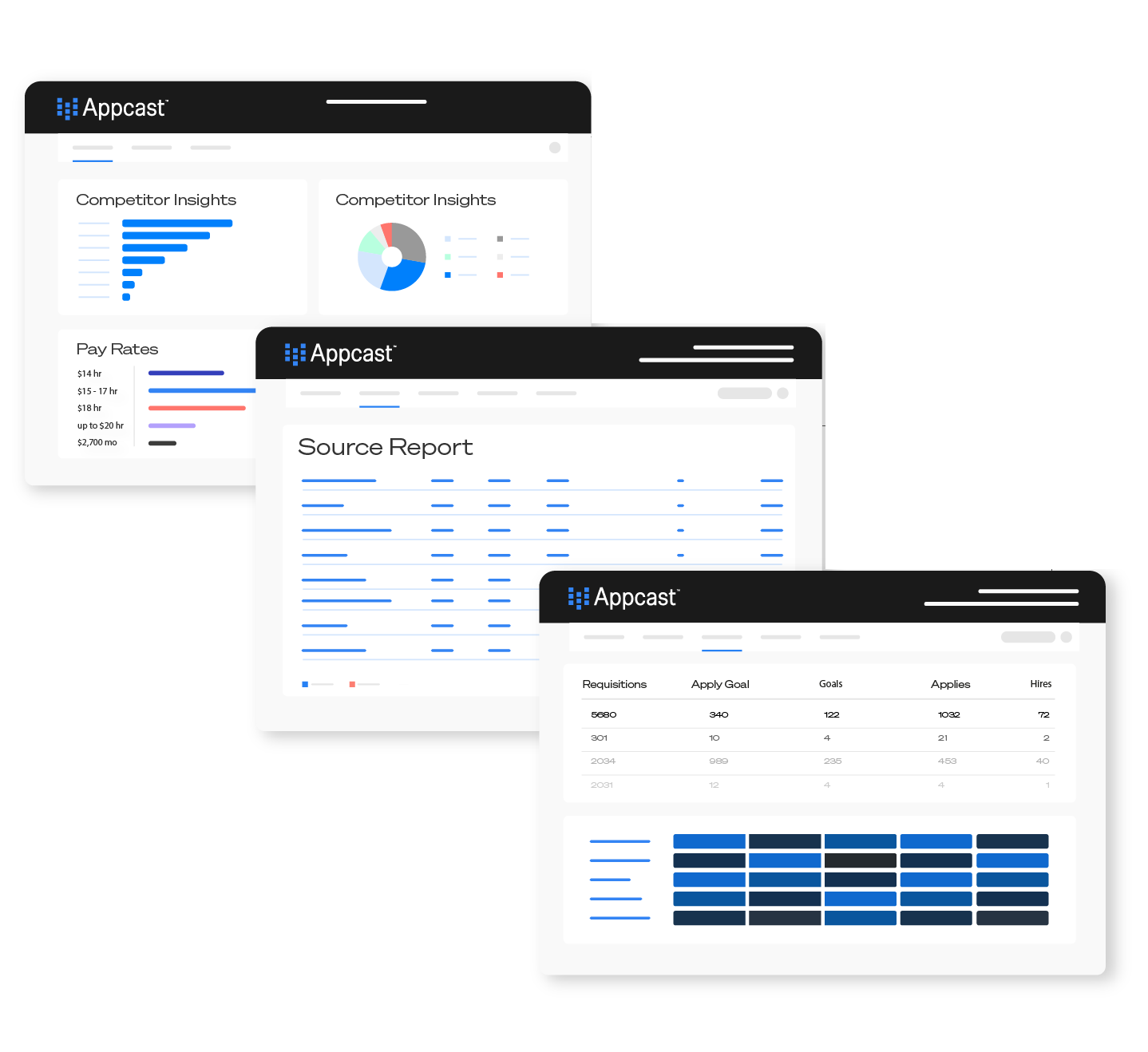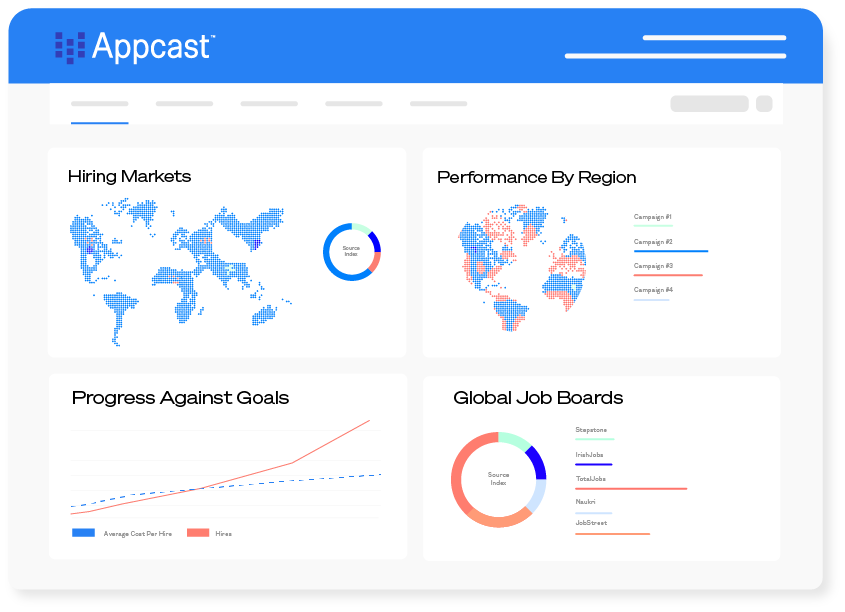 Your comprehensive solution for global talent.
Appcast's global solutions provide a faster, data driven path to find candidates around the globe through programmatic technology.
Find more qualified applicants faster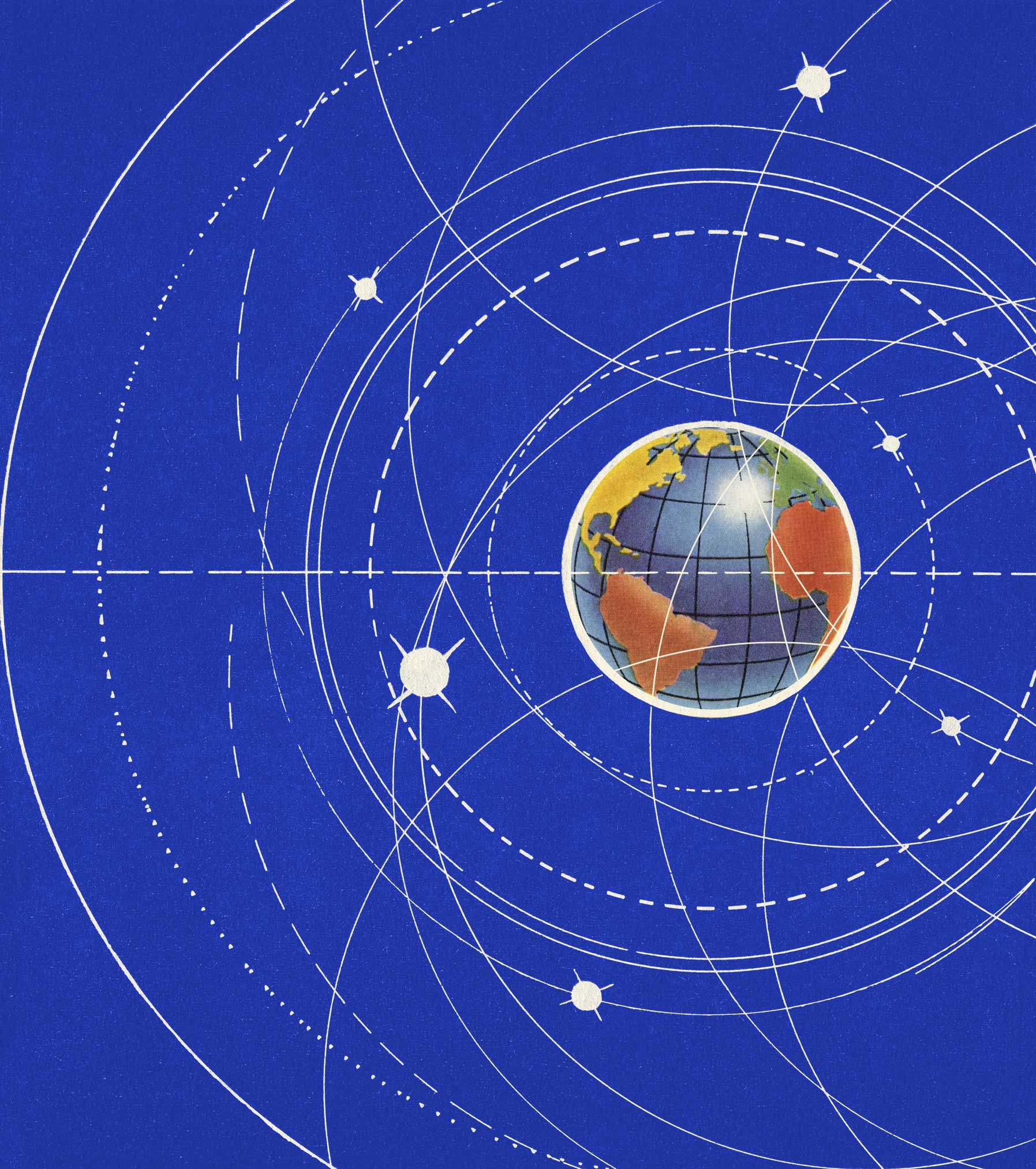 New Global Recruiting Trends
What Job Seekers Wish Employers Knew
Introducing the world's largest survey dedicated to exploring job seekers' recruitment preferences! Appcast, in collaboration with Boston Consulting Group (BCG) and The Network, has launched a new study based on a survey of more than 90,000 People from 160 Countries.
2023 Recruitment Marketing Benchmark Report
Appcast's 7th annual Recruitment Marketing Benchmark Report provides the data you need to understand where, when, and how to reach the candidates you seek and how much you may have to spend to reach them.
Top Recruiting Trends for 2023
In this trends report, you'll find details related to the labor market, job seeker preferences, recruiting tech and more, along with actionable advice to help you navigate the employment landscape.
Diversify Your Candidate Sources to Increase Diversity
Download the whitepaper to learn how you can reach a diverse audience of candidates through effective job advertising.
Programmatic job advertising continues to be an emerging trend among high-performing hiring organizations. And…
Sign up to receive monthly insights and updates.
We're excited to talk with you!
Let us know who you are, and we'll get back to you ASAP.