Thank you for your interest in Appcast Xcelerate!
An Appcast solutions specialist will be in touch to schedule the call shortly.
Ah, September. A time to welcome back cool, crisp air, muted autumnal hues, and…
Wage growth was below forecasts, easing fears of a wage-price spiral. The U.S. economy…
The July jobs report obliterated expectations: 528,000 net new jobs, when forecasters had expected 225,000….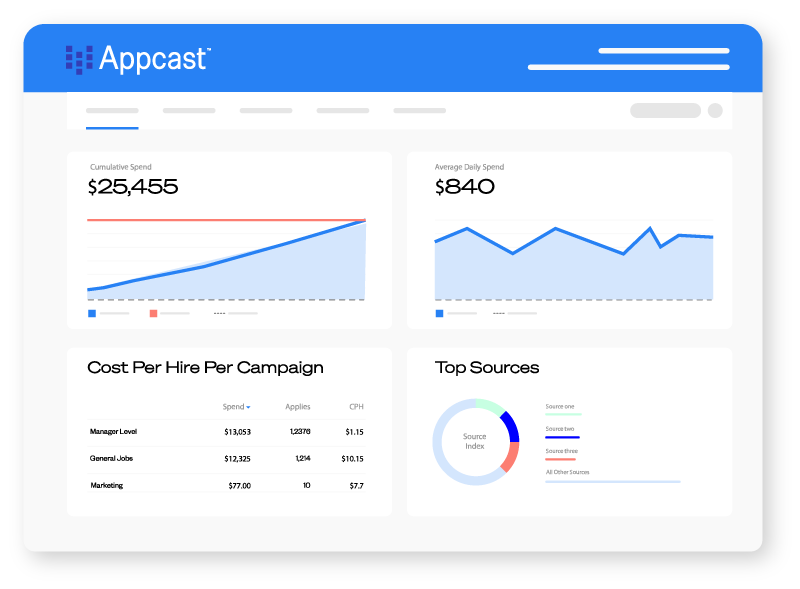 The #1 programmatic job ad exchange
Looking for qualified candidates for all of your open roles? With Appcast Xcelerate, the entire web is your oyster.