Bayard is now part of Appcast!
Looking to transform and optimize your recruitment marketing operations? Our newly integrated organization combines the best of both:  Bayard's 100 year legacy and proven strengths in brand, search, and social and Appcast's award-winning programmatic job advertising technology.  

Learn About Our Combined Solutions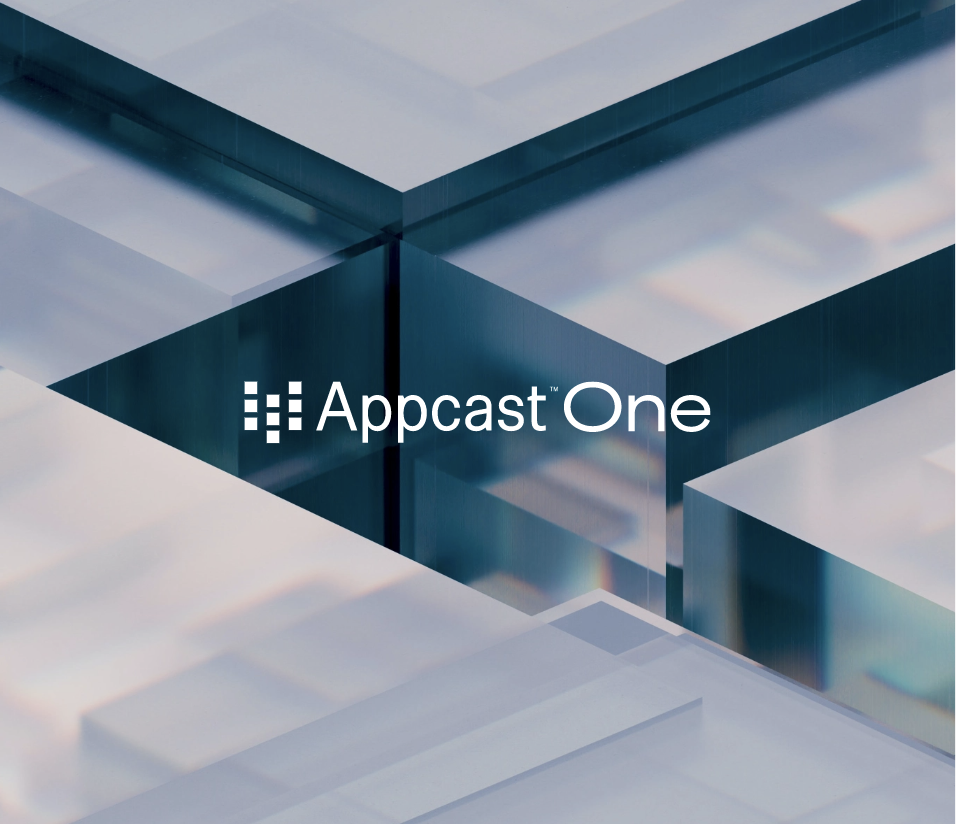 AppcastOne is a unified recruitment marketing platform that harnesses programmatic, search, social, and traditional media to optimize candidate sourcing for the world's top employers. Reach active and passive candidates across the web, optimize your recruitment marketing with real-time data and insights, and receive more hireable candidates, faster, all in one, centralized platform. 
Appcast Brand & Creative is a full suite of professional services from brand and strategy development to award-winning, cross-channel creatives. Comprehensive market and competitive data ensure you're making the right decisions at the right time.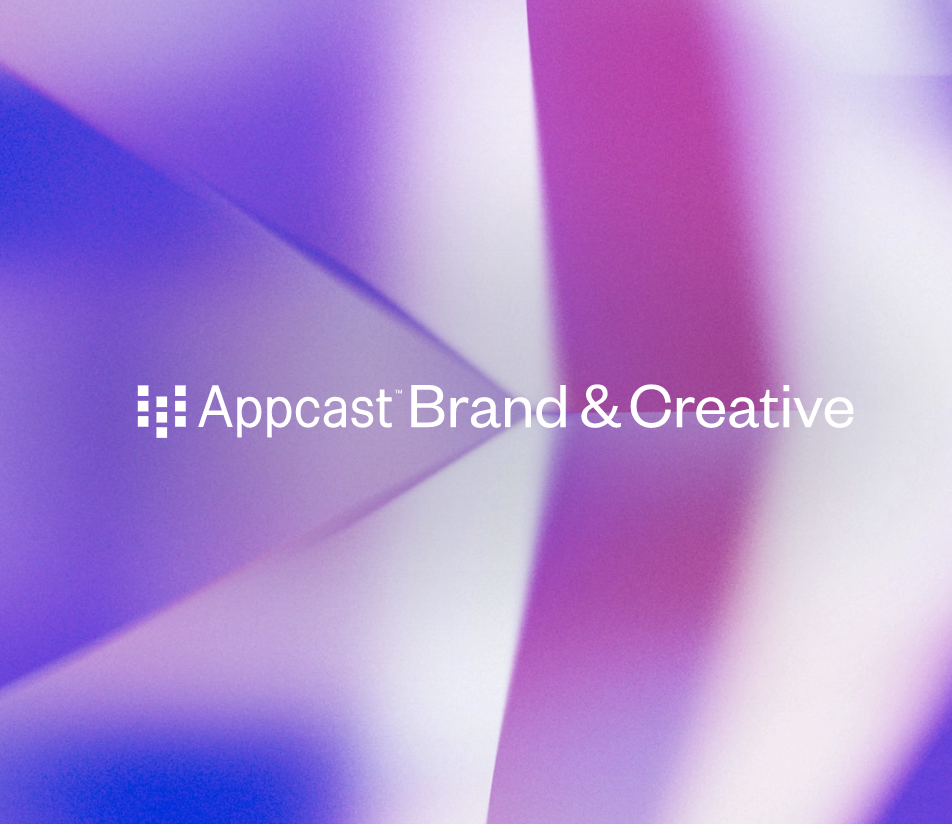 With Appcast, the entire web is your oyster.
Want to Learn More About Appcast's New Solutions?
Explore The Appcast Library
Access treasure troves of research papers, reports, and articles to help you optimize your recruiting and TA efforts.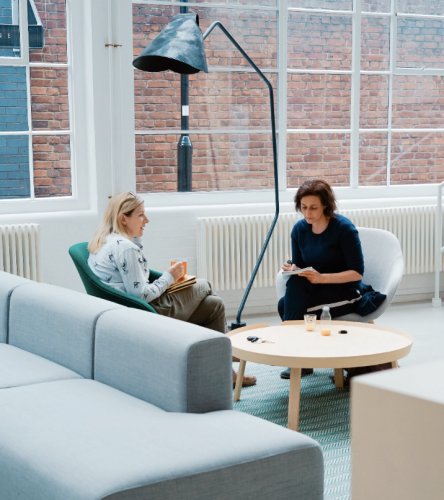 Subscribe to our Insights Blog
You may unsubscribe at any time. For more information, check out our Privacy Policy.
We're focused on doing good. This isn't some hippy commune, "free love" love thing…it's a business strategy. People want, need, and seek out purpose – personally AND professionally. At Appcast, that comes both from changing how companies find talent and the good works we do in our communities – whether it be using our hands to build schools, our hearts to serve others at the community kitchen, or our voices to stand with those who need support.