We are thrilled to have the opportunity to partner with your business and help you achieve your hiring goals.
We pride ourselves on our expertise in all aspects of recruitment marketing, including brand development, creative strategy, and media planning and buying. Our team of experienced professionals brings a unique blend of creative thinking and analytical insights to every project we undertake.
Start your onboarding process today!
In order to officially kick off our exciting new journey toward recruitment success, we'll need you and/or a member of your team to complete the following forms.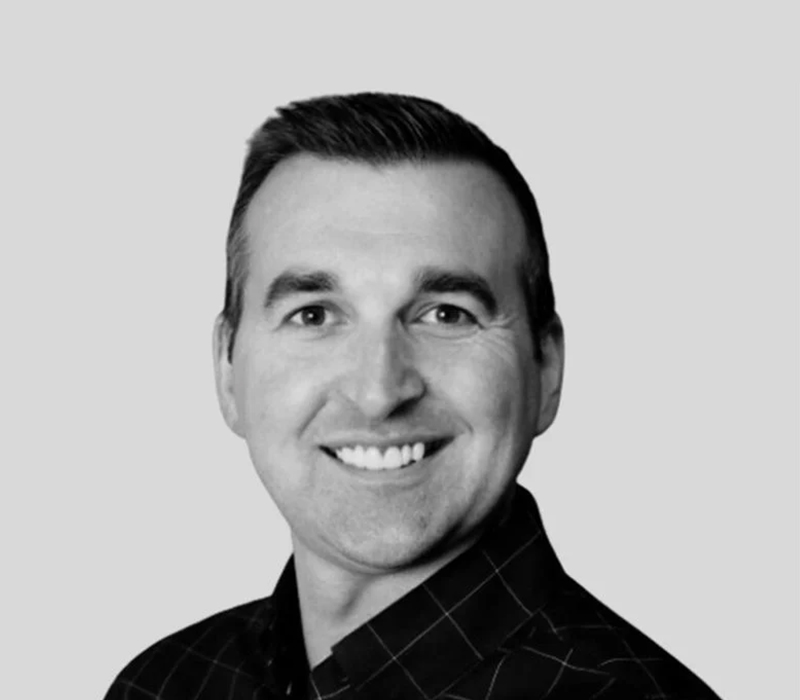 Sr Managing Director, Onboarding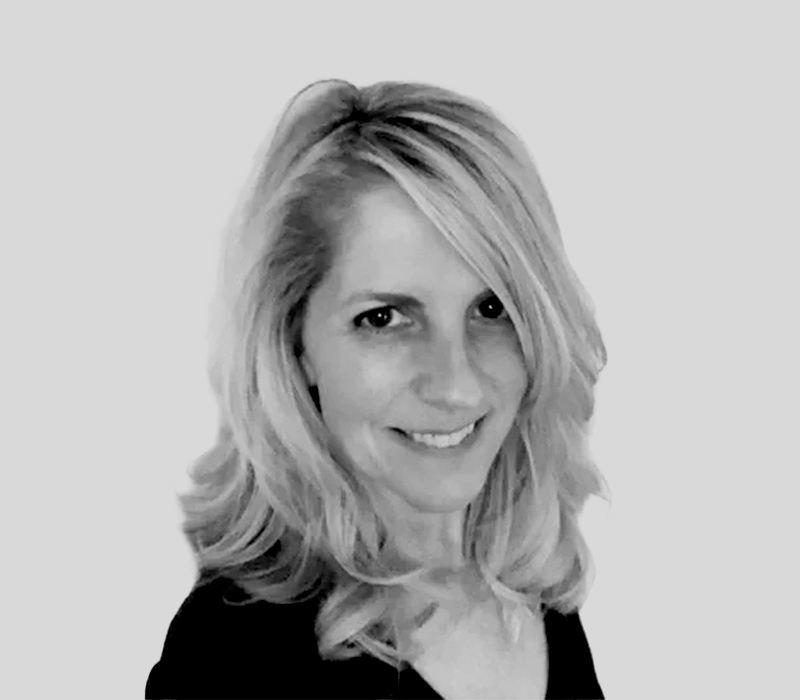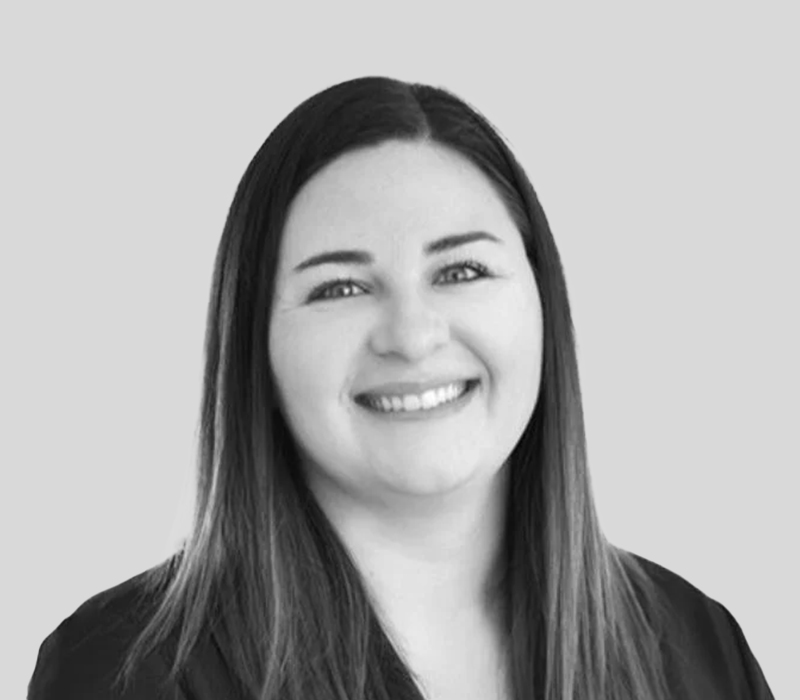 Associate Account Director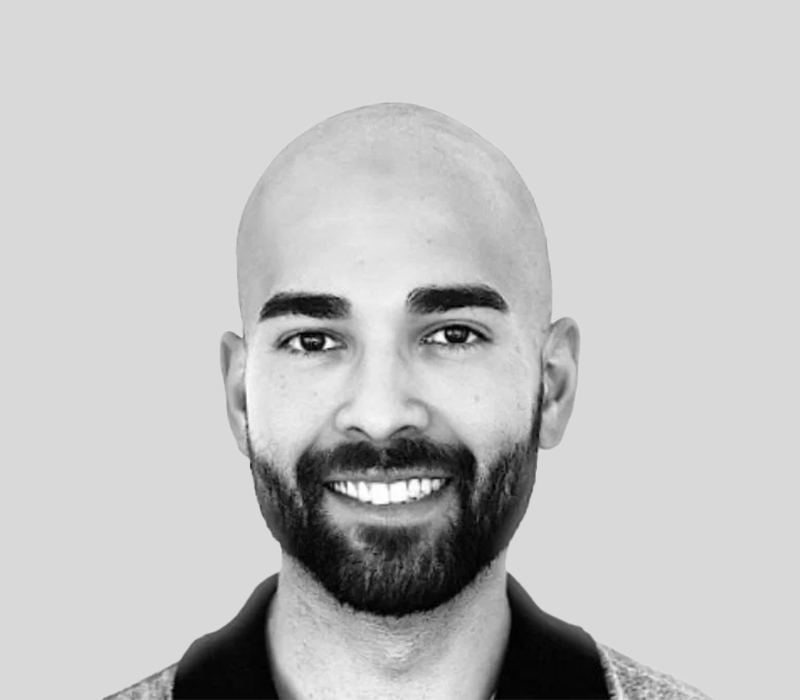 Associate Account Director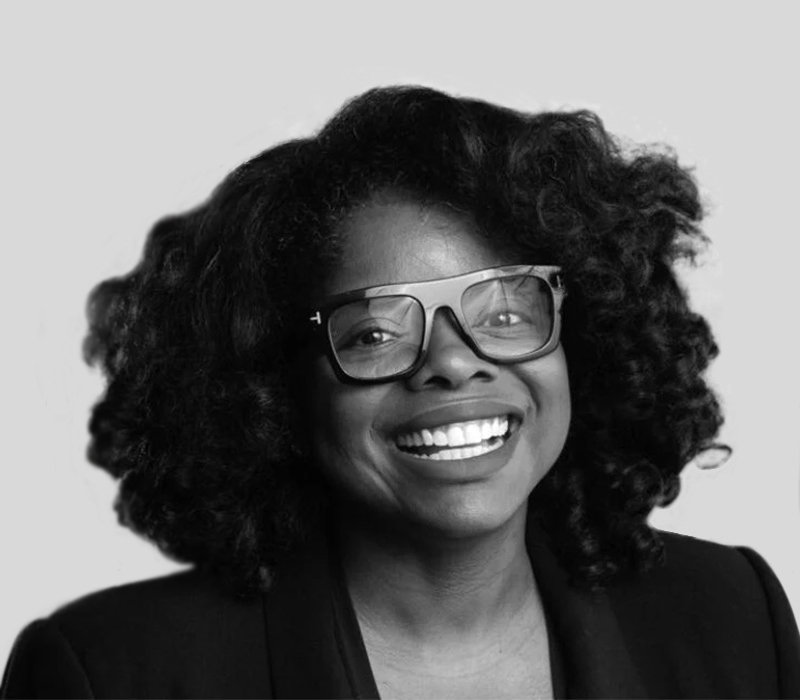 Associate Account Director
Associate Account Director
Lead and manage client relationships, ensuring that the clients' needs are met and their expectations are exceeded.
Work closely with clients to understand their business, goals, challenges in order to properly onboard.
Lead and manage your media planning and buying. Your Account Coordinator will support Account Managers in building media plans.
Learn more about the potential solutions that can support your growing company.

To understand what media is most effective at delivering ROI and quality candidates, tagging and tracking plays a large role.  Evaluating your ROI from the top to the bottom of your funnel, Appcast can effectively adjust your media campaigns and provide recommendations. 
EVP (EMPLOYER VALUE PROPOSITION)
Development, Activation + Creative
Our EVP Development, Activation & Creative services help companies define and communicate their unique employer brand messaging, resulting in improved candidate attraction and retention, and increased employee engagement.
Diversity, Equity + Inclusions Consulting
Our DEI services help companies build a more diverse, equitable, and inclusive workplace, resulting in increased employee engagement and retention, improved candidate attraction, and a more positive employer brand reputation.
Our team of digital engineers has developed an innovative way to apply e-commerce user interface design and user experience (UI/UX) to the job application process using our very own AI platform to deliver solutions tailored to each company's culture and unique recruiting workflow. Advertise your career opportunities levering a quick, custom, mobile friendly apply funnel giving candidates a taste of your employer brand.