The 2018 Recruitment Smackdown: New Players, New Plan
January 29, 2018 at 08:15 PM — Post
Building Your 2018 Recruitment Strategy
In a recent webinar, The Recruitment Smackdown: New Players, New Plan, Chris Forman, CEO & Founder at Appcast, and Michael Hennessy, Founder & CEO at Smashfly, discussed the latest advancements in the talent acquisition landscape.
It became very apparent that competition continues to ramp up with the emergence of new players in the space, but also innovative new technologies. 
With that in mind, we wanted to make sure the webinar delivered strategies and insights to effectively navigate the recruitment landscape that lies before us.
What are some of the takeaways we shared?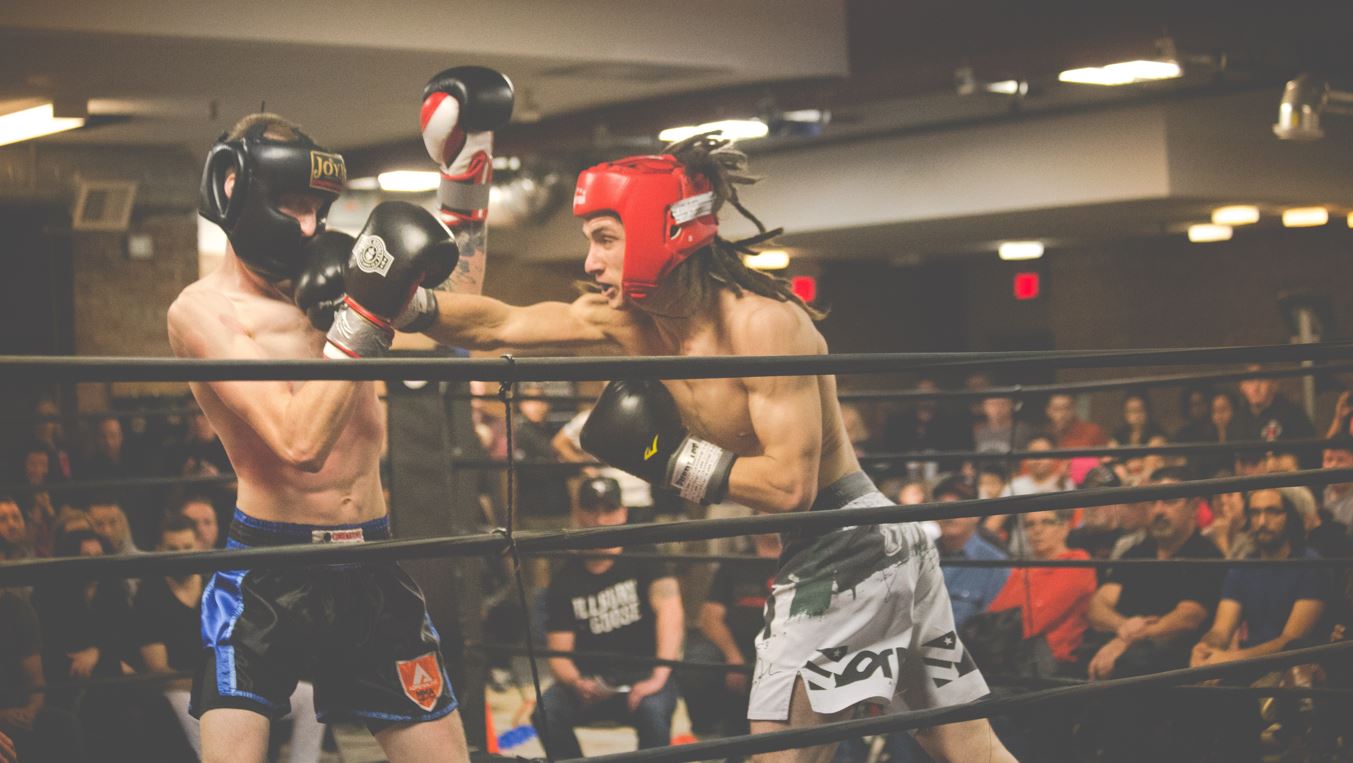 Keep the majority of your recruitment media budget uncommitted (buy recruitment ads by month or quarter, not the year).
Ensure that your job pages can be indexed by Google for Jobs (don't rely on a 3rd party source to do it for you).
Eliminate friction in your candidate experience by focusing on a few KPIs. Optimize your brand (organizations with a higher Glassdoor profile rating attract more candidates on job ads than those with a lower one).
Watch the on-demand webinar to more about changes in recruitment and to gain more takeaways to fuel your recruitment efforts for 2018!