Lever Teams Up with Appcast to Deliver Quality Candidates More Efficiently
Partnership will enable mutual clients to harness the power of a complete integration and experience better ROI for their recruitment budgets. Appcast, the global…
Sign up to receive monthly insights
and updates!
How to Shorten Your Apply Process
Finding the right candidate has always been difficult but recently it has become something of a nightmare. How can you find great candidates in…
Lever Teams Up with Appcast to Deliver Quality Candidates More Efficiently
Partnership will enable mutual clients to harness the power of a complete integration and experience better ROI for their recruitment budgets. Appcast, the global…
Why Are Recruiting Costs Easing?
The tight labor market and competitive nature of recruiting since 2020 sent key costs like cost-per-application and cost-per-click skyrocketing. The imbalance between supply and…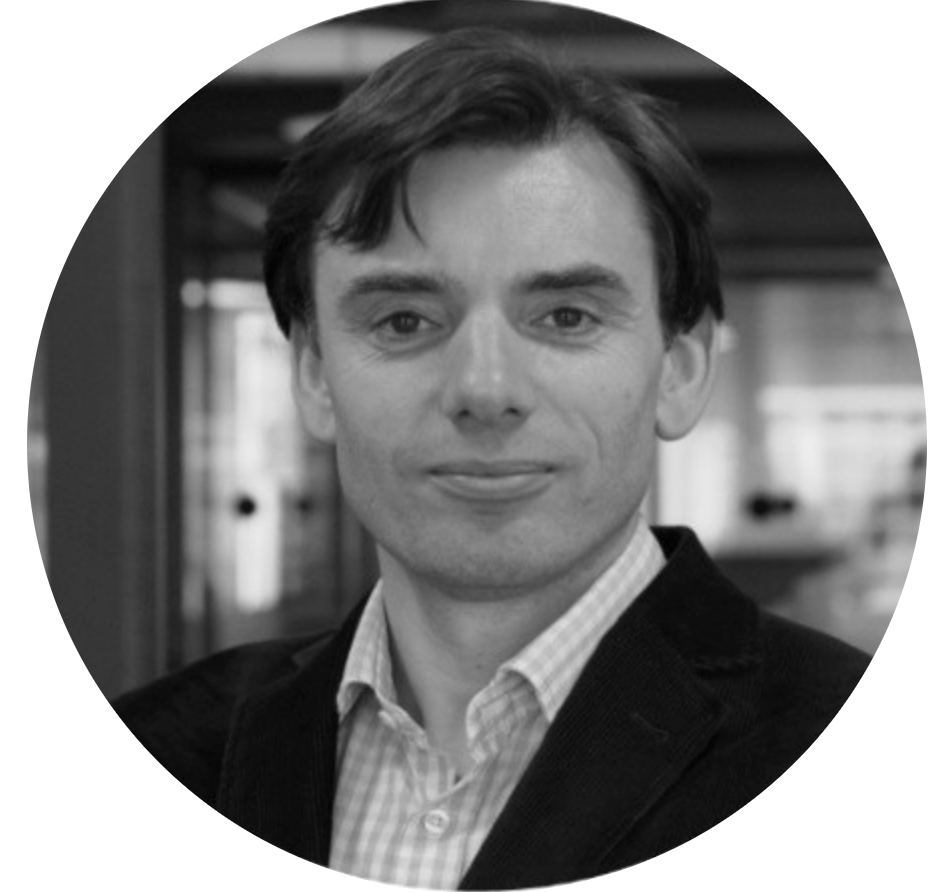 Managing Director, UK & EMEA
Recruiting in 2023: How to Prepare For a Not So Typical Recession
The UK is slipping into recession, which will be uncharted waters for many recruiters. Is it time to buckle up and prepare for the…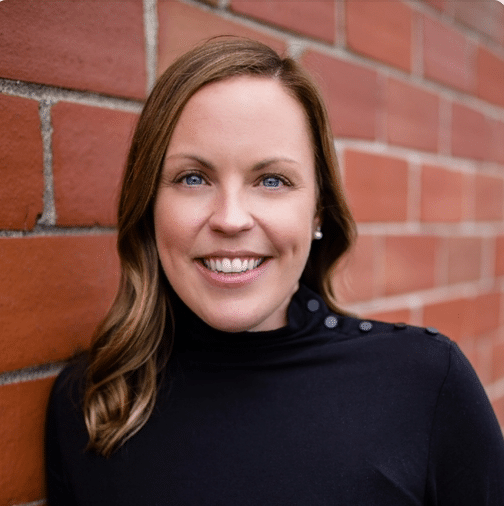 Director, Brand & Content Marketing
Discovering the Leader Within: Learning at Appcast
Ah, September. A time to welcome back cool, crisp air, muted autumnal hues, and of course leadership development. That's right – leadership development. September…
The Fed Must Be Thrilled With This Jobs Report
Wage growth was below forecasts, easing fears of a wage-price spiral. The U.S. economy added 315,000 jobs in August, according to the latest BLS jobs…
The July jobs report obliterated expectations: 528,000 net new jobs, when forecasters had expected 225,000. The U.S. has now fully recouped all the job losses…
A Reflection Of Company Values Done Right
According to Zippia.com, there are over 863,953 office workers currently employed in the United States. Working in an office everyday is an experience that…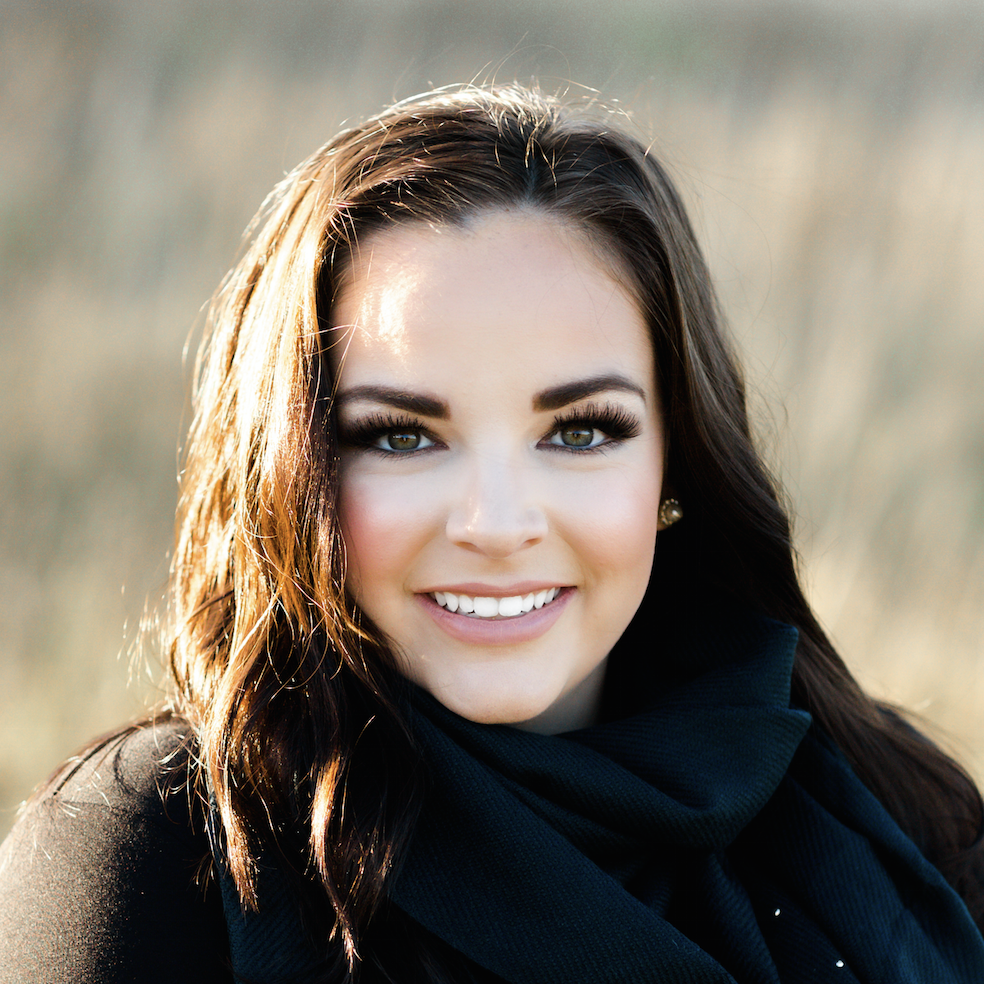 Digital Marketing Specialist
Why is Appcast the Best Place to Work?
I think all Appcastians have many reasons for why we love working here. Our recent award win for Inc. Magazine Best Places to Work…
Midyear Recruiting Update: Reasons to be Hopeful About Our Economy
Picture a soccer ball, immensely filled with air. Then, imagine the ball beginning to lose that air and depressurize. Not like how a balloon…
All Topics
Programmatic Technology
Recruitment Marketing
Appcast News
No Category
Data & Measurement
TA Strategy & Process
Diversity & Inclusion
Performance Advertising
Past Events
Apply Process Best Practices
Infographic